Over the last 4 weeks i have spent most nights in the garage wiring up the mini.
I used the entire front end of the starlet loom and only kept the rear loom ofthe mini. I had always intended on using Smiths gauges which i have succesfully wired in along with the push button start button and the original indicator stalk.
The car also has reverse lights (both indicators come on) and hazzards.
Here are some pics.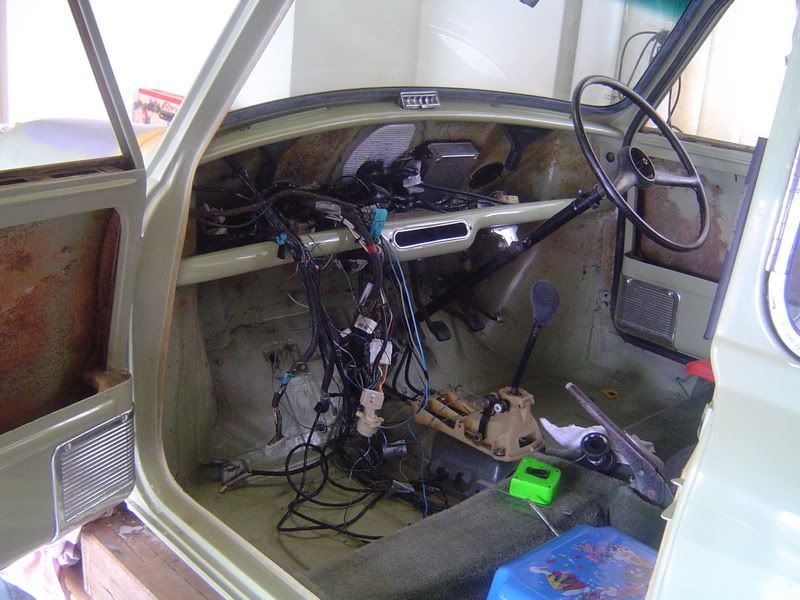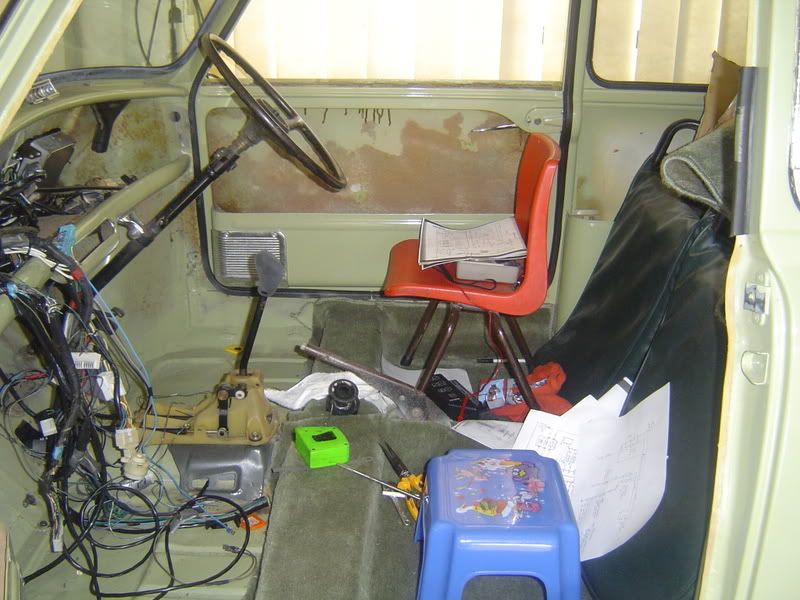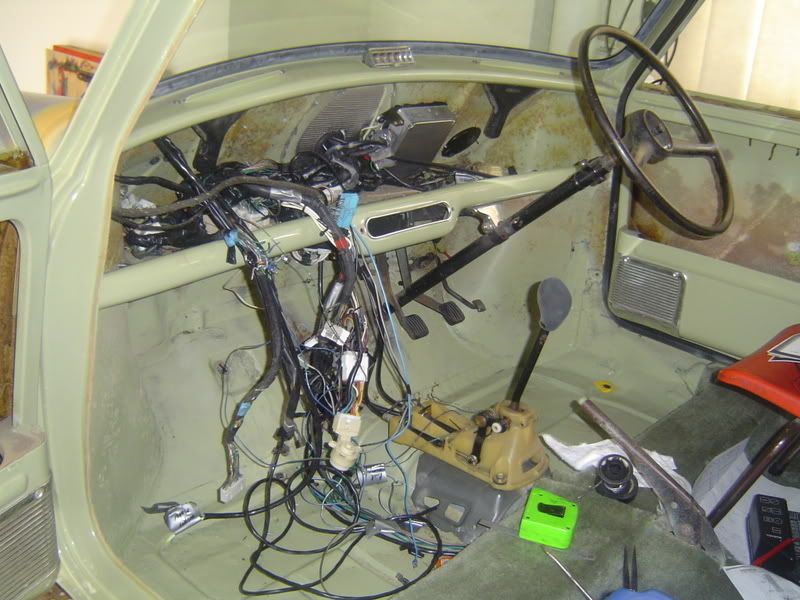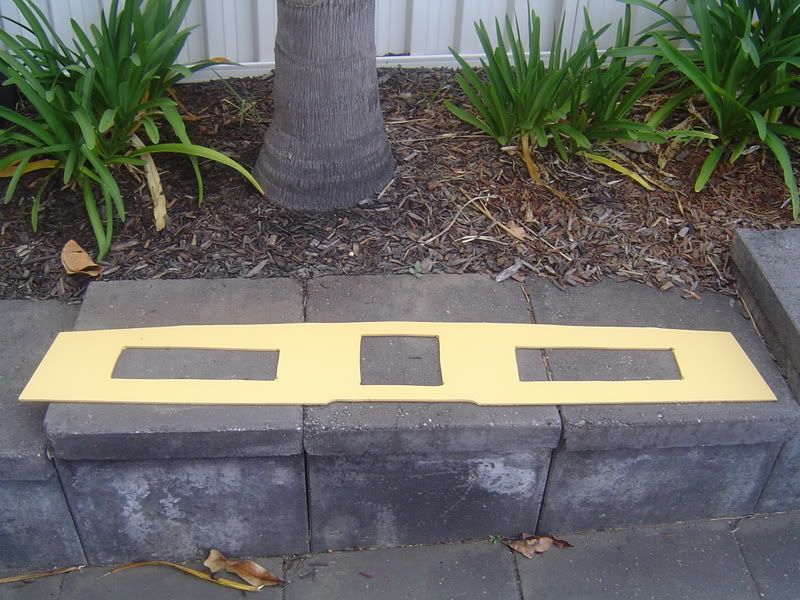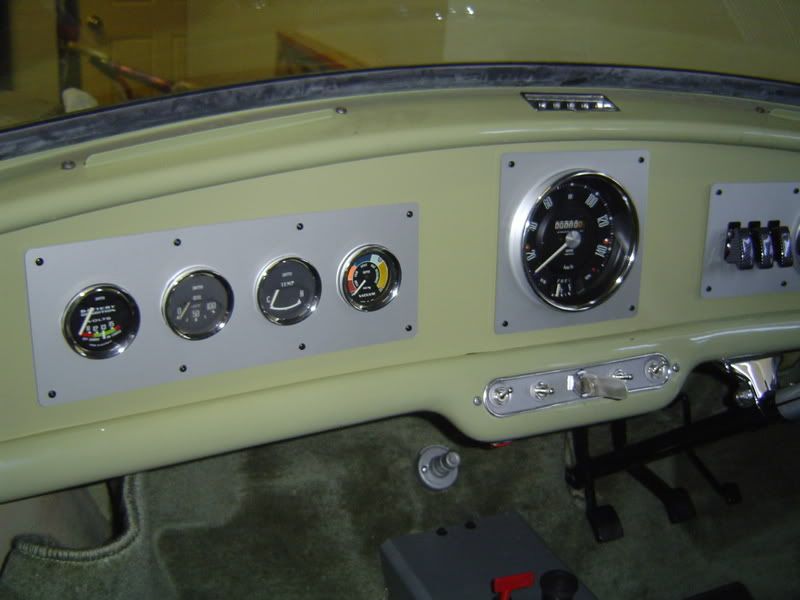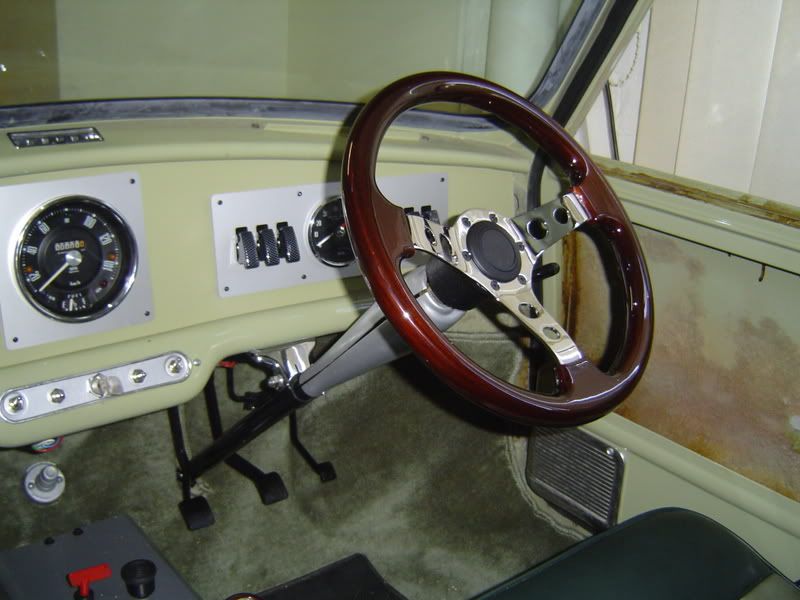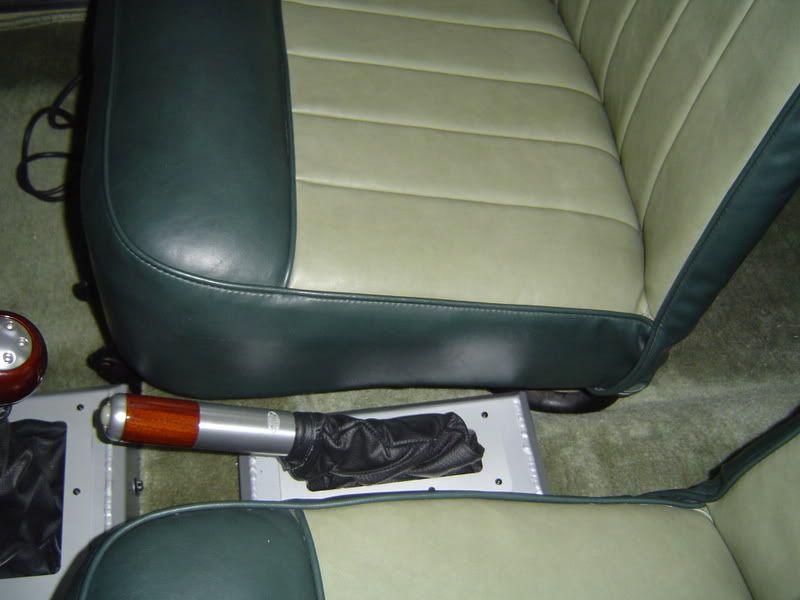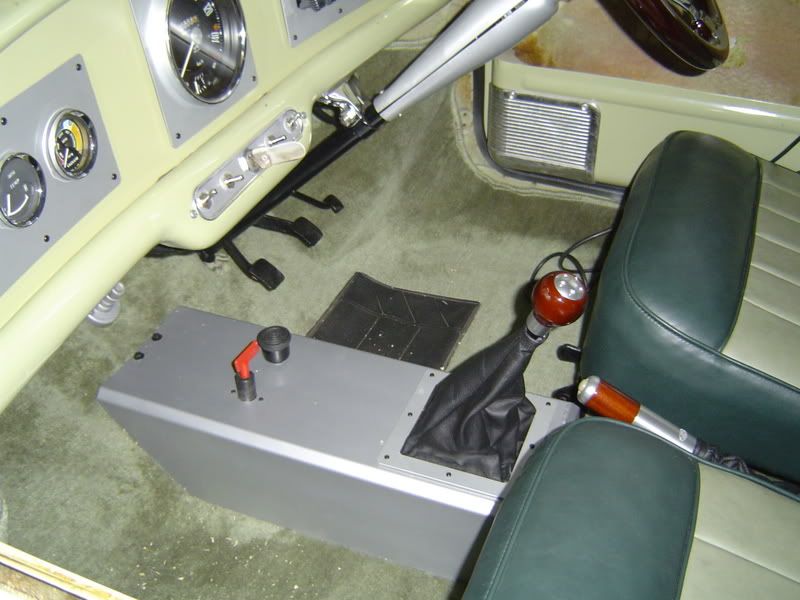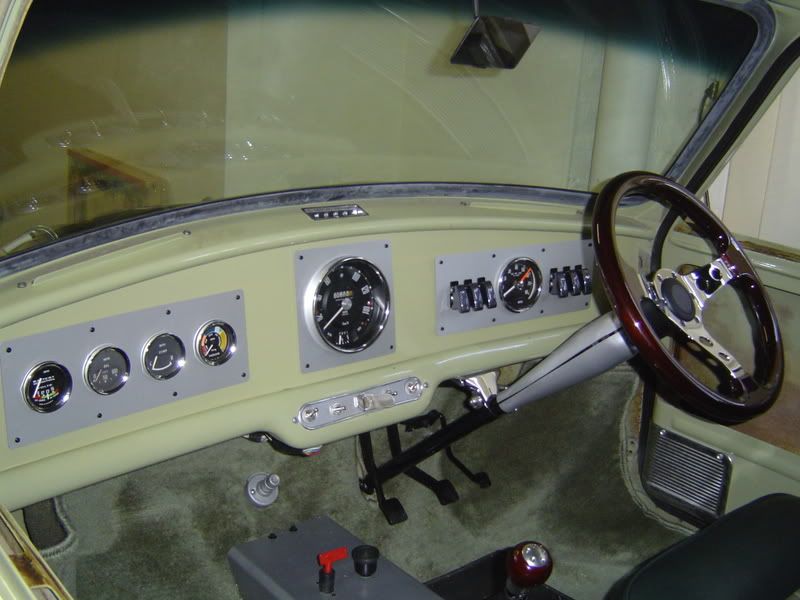 I have a date with the engineer this weekend so I am hoping all goes well.
Dan