Ok so I thought it was about time to show what has been doing and to make the last few posts a little clearer...
About a year ago I picked up a pretty much built 1970 roundy with a 4efte inside... Pretty much just needs putting back together as the last owner was going to paint it. Also needs wiring and a few bits but the majority is done.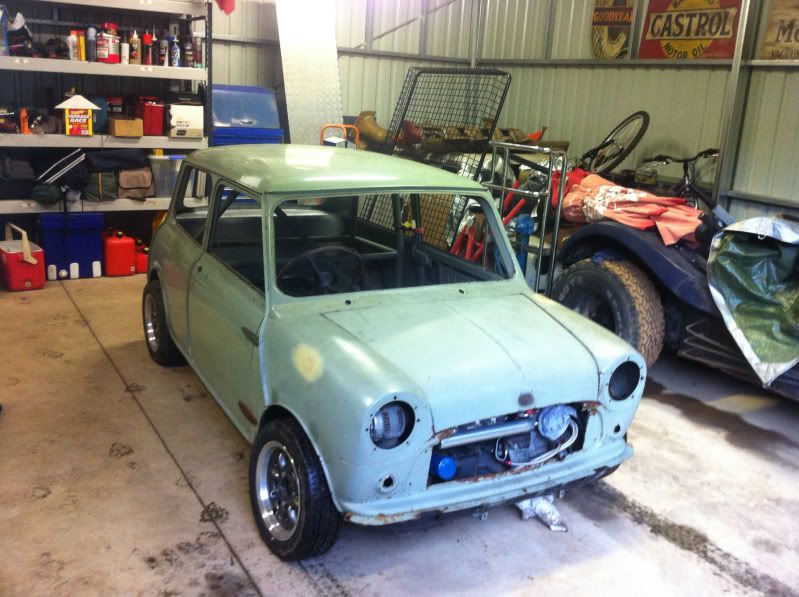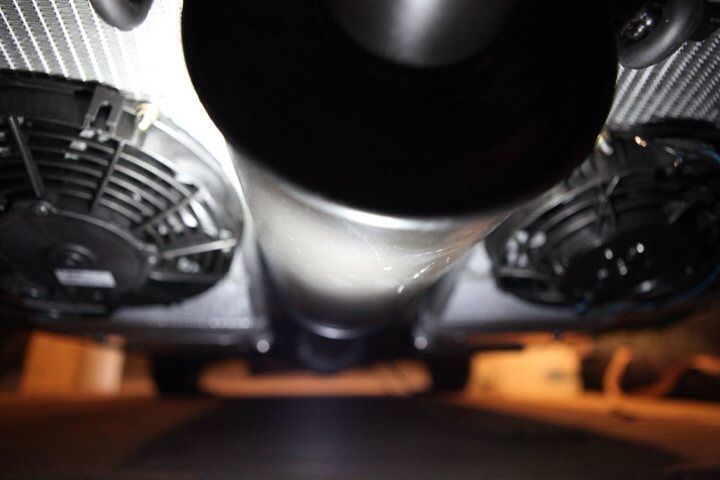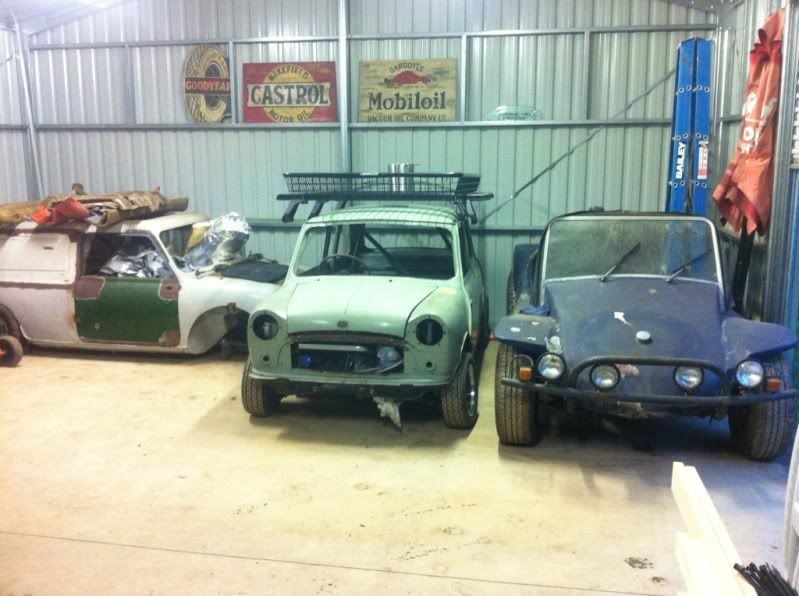 Radiators are underneath which I'm not sure how well they're going to function until they're running...
As I said above there is a fee things too do but nothing major. Still needs front drive shafts too
_________________
If you want more inches, stroke it
Life's a garden.... Dig It!
http://www.ausmini.com/forums/viewtopic.php?t=20746