It's not my finest effort.. But for a boot it'll do and like I said, it's all covered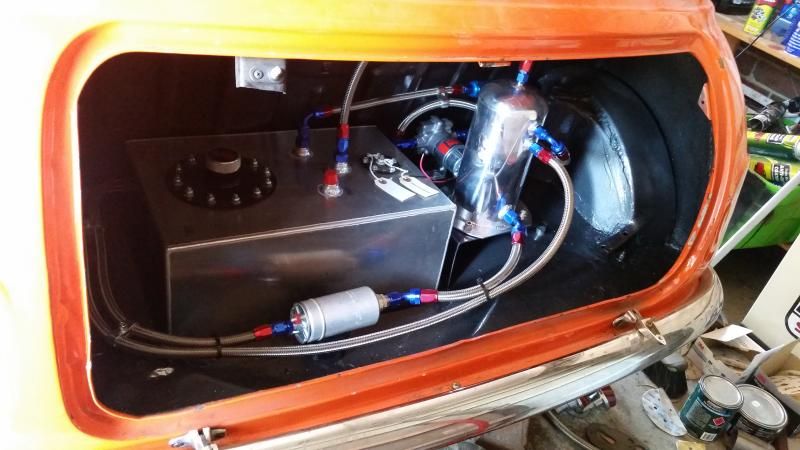 More bits attached but the wind today put me off doing anything exciting.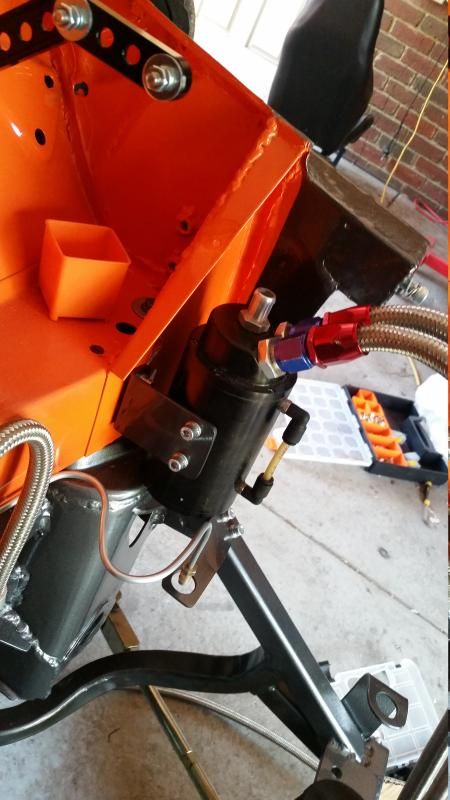 And for speed of getting things done I'm going with a standard bonnet and removable front for now. So hinges could go on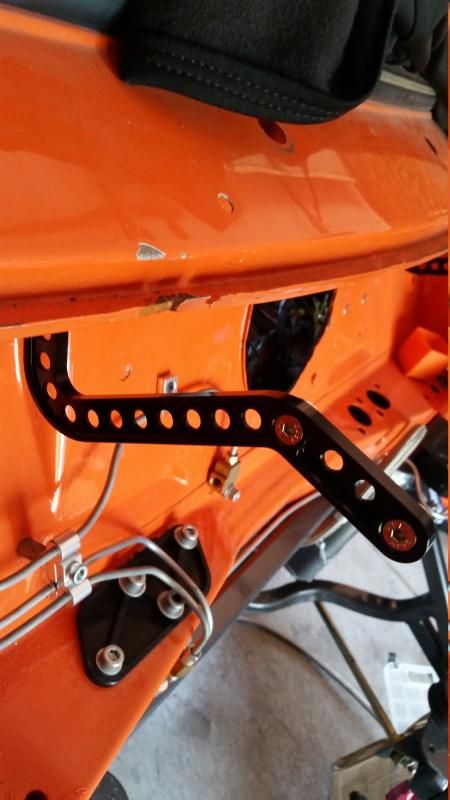 Time and money may be hard to come by now though as I'm going to be spending the next couple of years in these things to begin what I hope will be a new career. I still want the mini done by early next year however!