Hi all
This is not really an engine conversion but a DNA infusion.
I am converting a 1964 Morris 850 to have the floor pan, fire wall, suspension and AWD running gear from a Subaru Liberty.
It currently still has the original 2.2 NA engine but this will eventually be replaced with a 2.5 STI engine.
Because of the "major structural modifications" the hybrid will be classed as an ICV (Independently Constructed Vehicle) by the NSW RTA. It will be road registered.
I will update this thread with pictures as I go.
Below is the shortened chassis !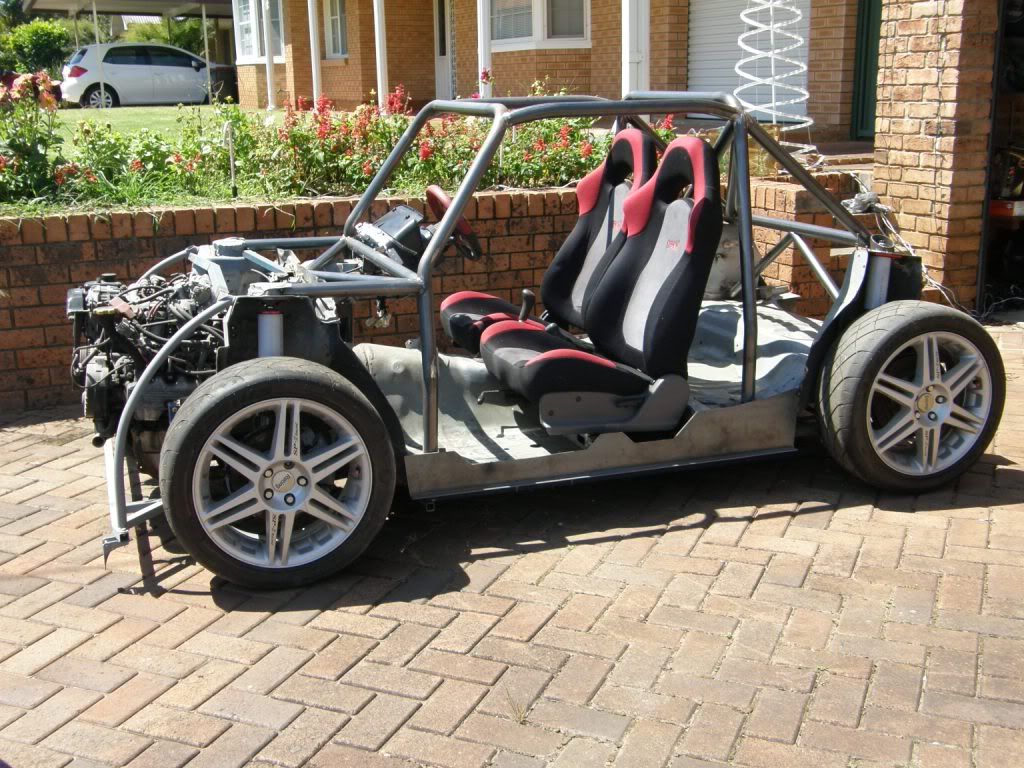 The view most other road users will see !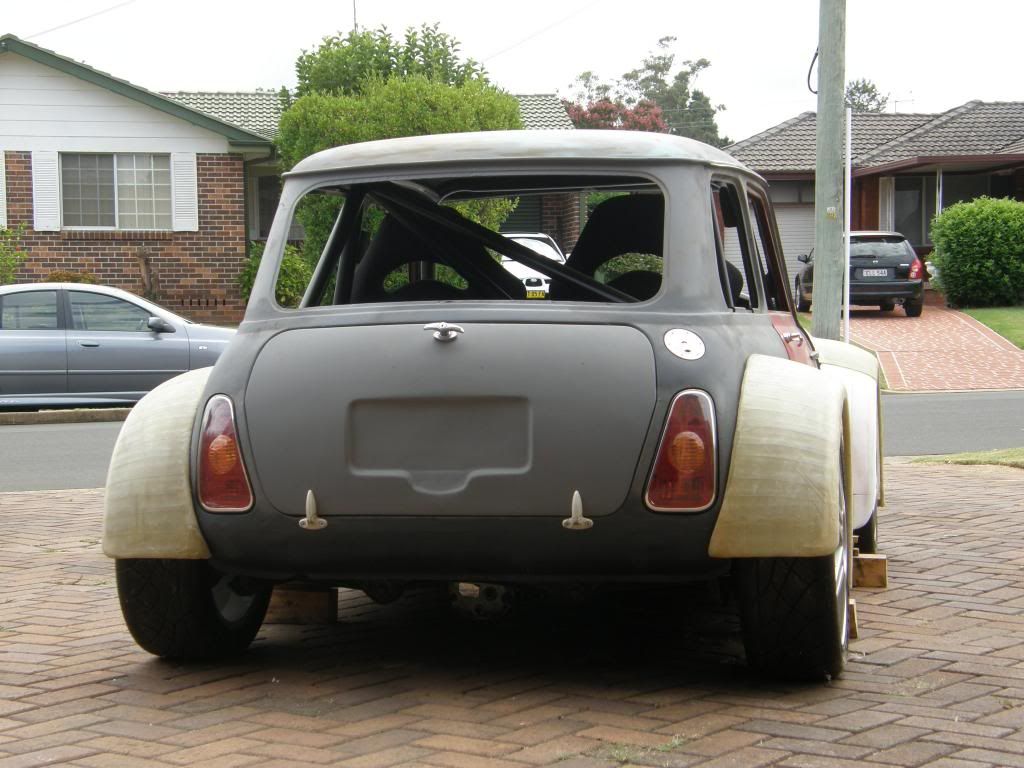 Regards
Phil