Ok so i bought the van must be almost 2 years ago just as a rolling shell, just looking to get it resprayed, fit a zeemax kit and fit a turbo 1275..
Ahh how things got out of hand
How i got it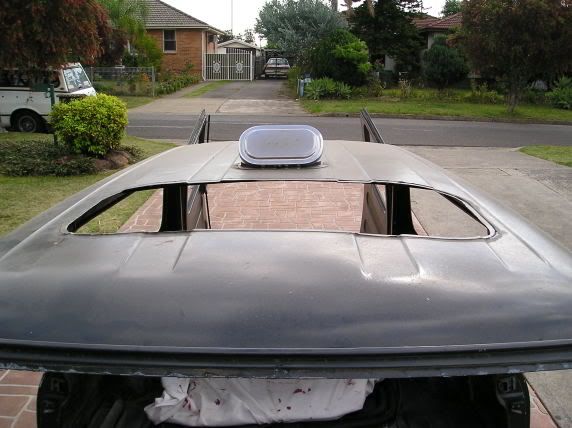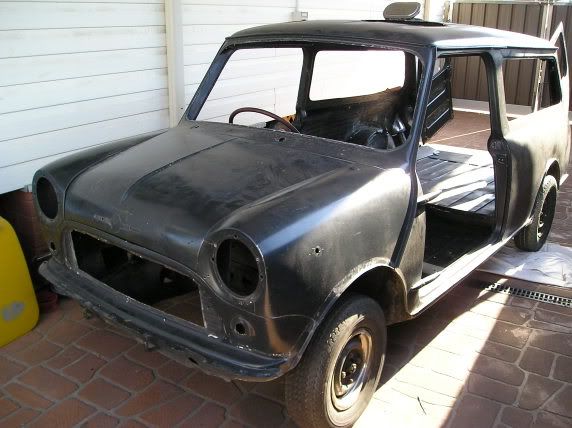 So first off i bought some wheels, some camira brakes, new koni adjustables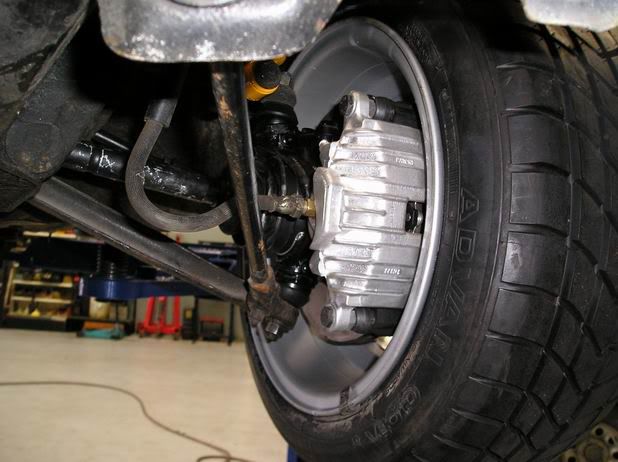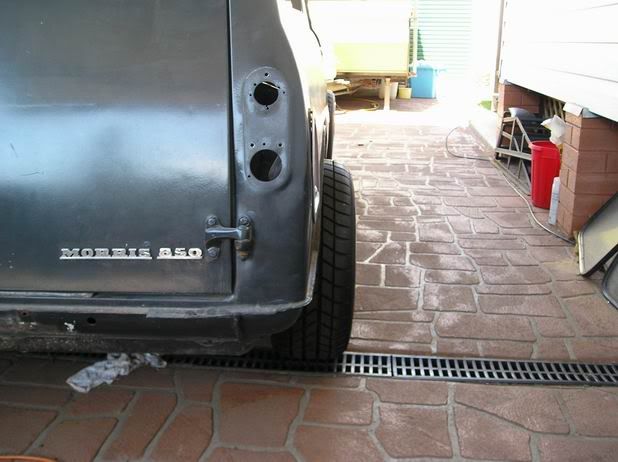 Then it went to the panel shop to get the loving touches it needed............
Bodykit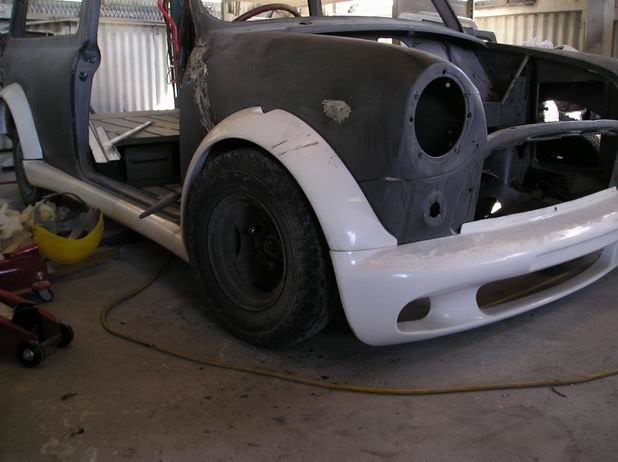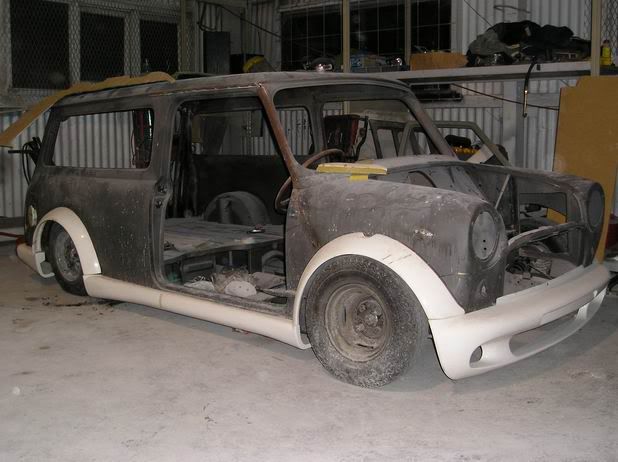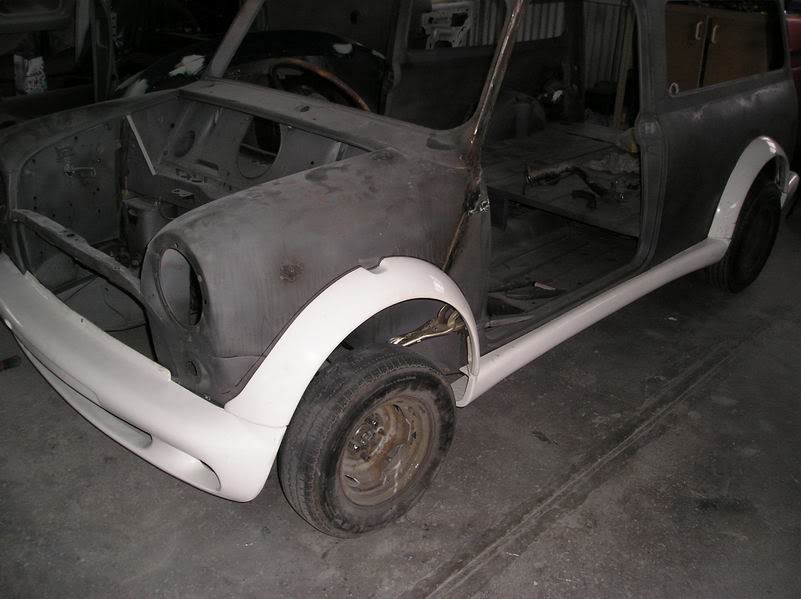 New fuel filler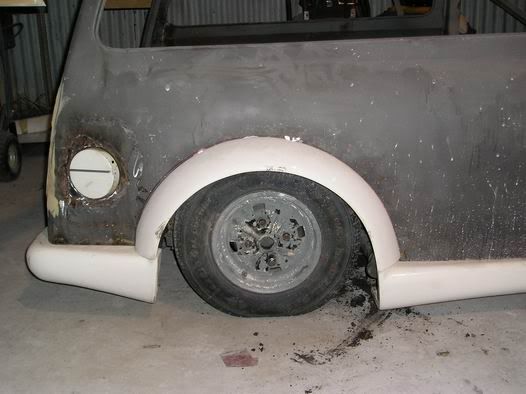 Then to the roof
Rear Lights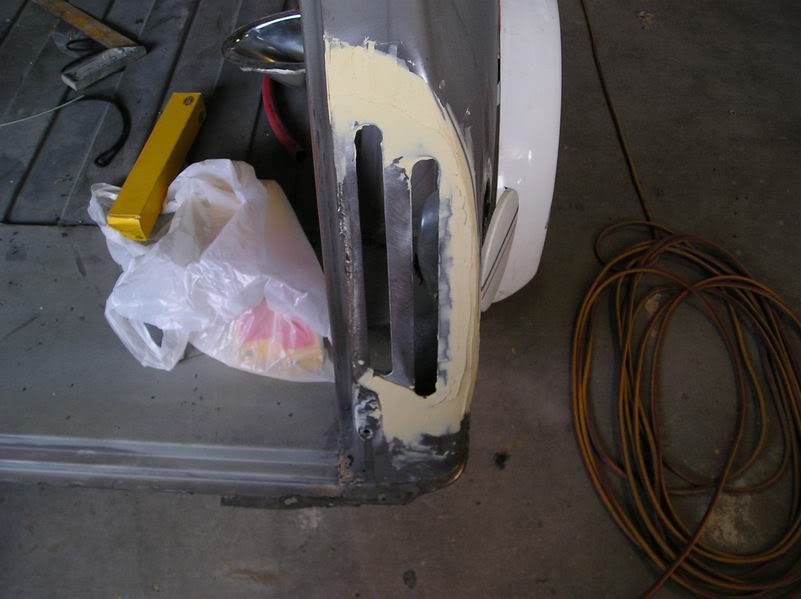 New and improved rear lights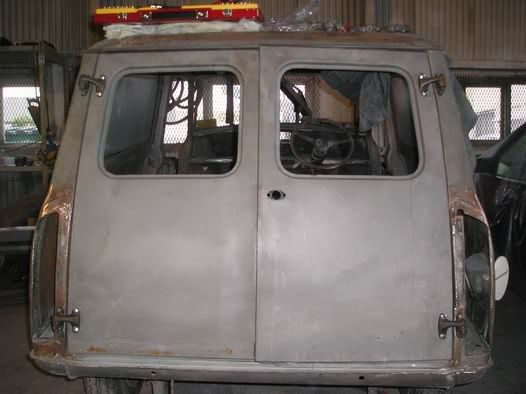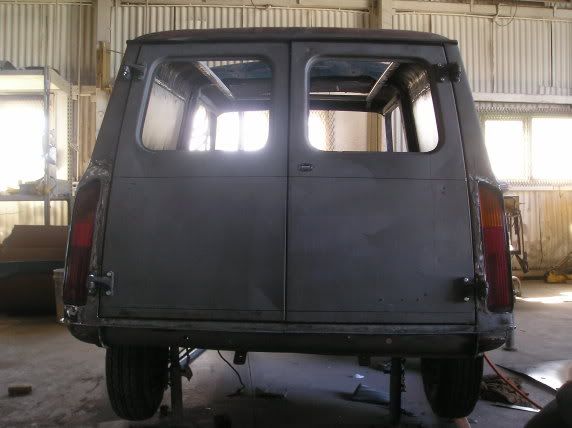 New front indicators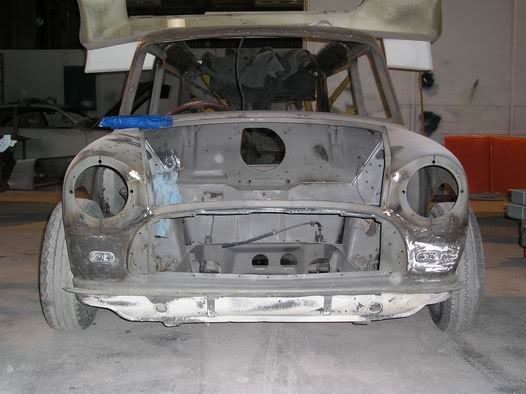 Filled in side windows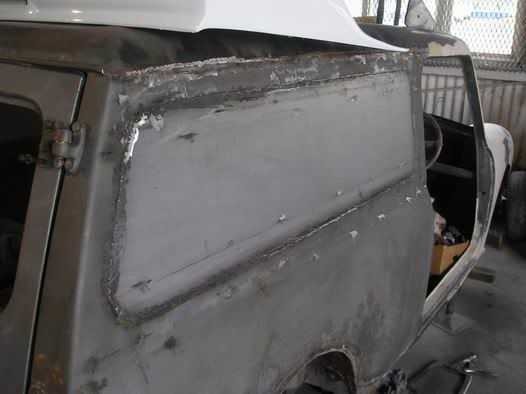 Then the suzuki G13b motor went in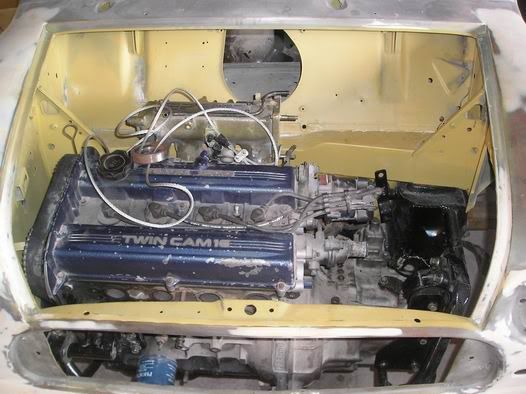 Extended the front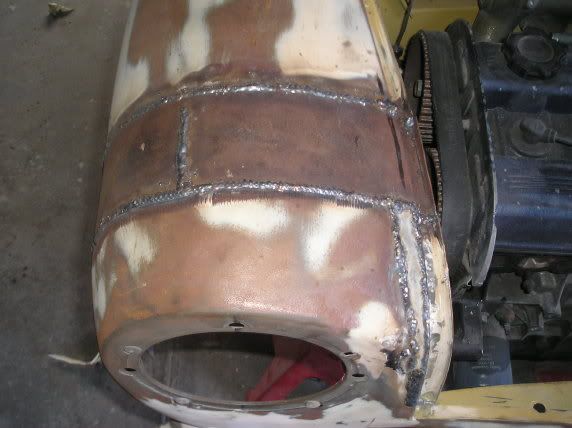 Then got over the suzuki idea and am taking on the 4efte
Suicide doors (still a working progress)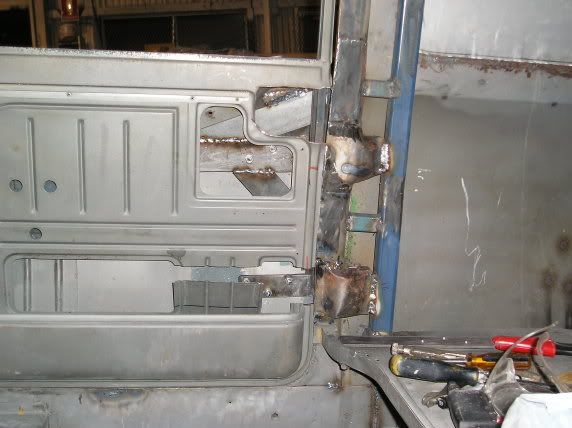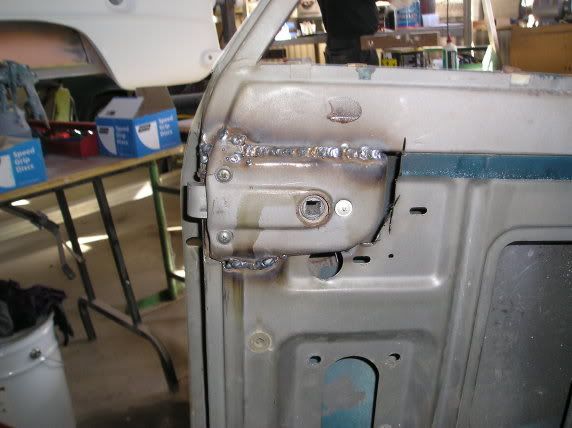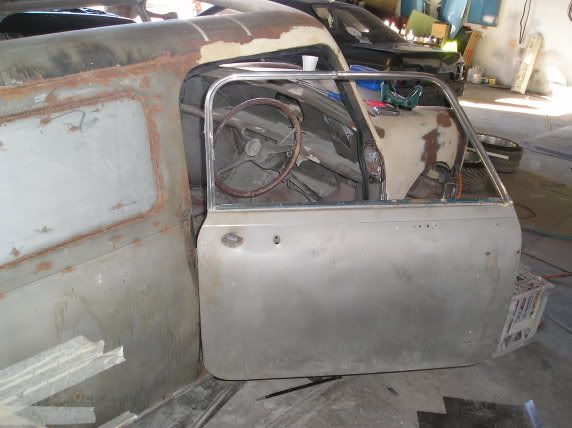 Got the hydraulics ready to go in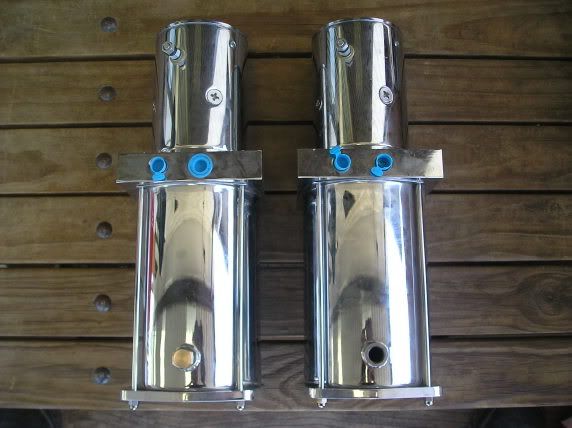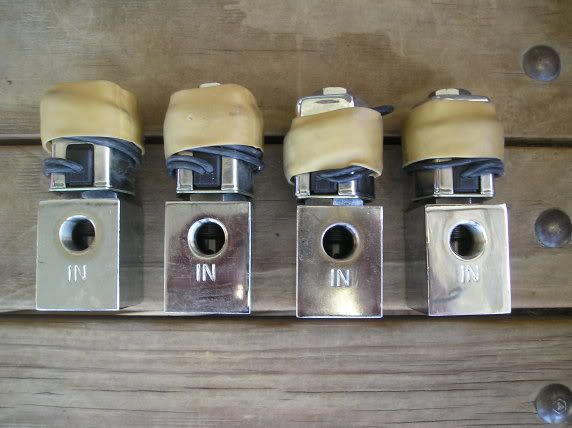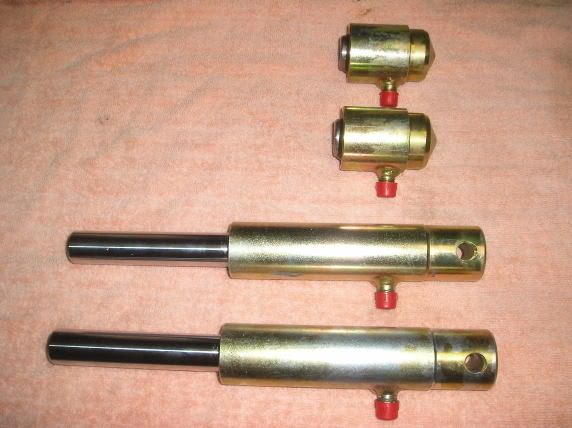 So there it is thus far.... I think, so many things are happening i cant remember what has been done and what hasnt. There isnt much this van dosnt have
Cheers
Dan
_________________
If you want more inches, stroke it
Life's a garden.... Dig It!
http://www.ausmini.com/forums/viewtopic.php?t=20746