I am an amatuer so this is just how I did it and I am not saying it is the way you should do it but thought the photos may assist someone else.
I had a leak from the heater matrix / core (call it what you will) so decided to investigate.
Looks like it had been repaired a few times already.
It is easy to take the heater out. Disconnect the hoses (caution if water is still hot), unplug the two wires, loosen the two nuts at the back and undo the screws at the front top. Once open I found the matrix was had it so I bought a new one and decided to fix up the rest. The replacement heater core was a perfect fit and didn't require any changes. It was from a mini shop. I already had the front panel and wings re painted and sign writing done by minisport. The heater casing is easy to open by removing all the screws. I then took the 5 panels and had them sand blasted, primed and powdercoated for $100-. Some may say it is better to use 2K but I dont have a spray gun and I am happy with the result. The pics are in sequence. A fellow ausminier supplied me with a replacement sticker (thanks). I cleaned the motor and fan while it was out. I replaced the foam after the powdercoating with 3mm neopreyne (I think that is how it is spelt) from Clarke Rubber. It is self adhesive and comes in a roll of varying widths. I used stainless steel screws to re assemble and was going to paint them black as I thought that is how they should be but have received advice that they weren't black so for now I will leave them as they are.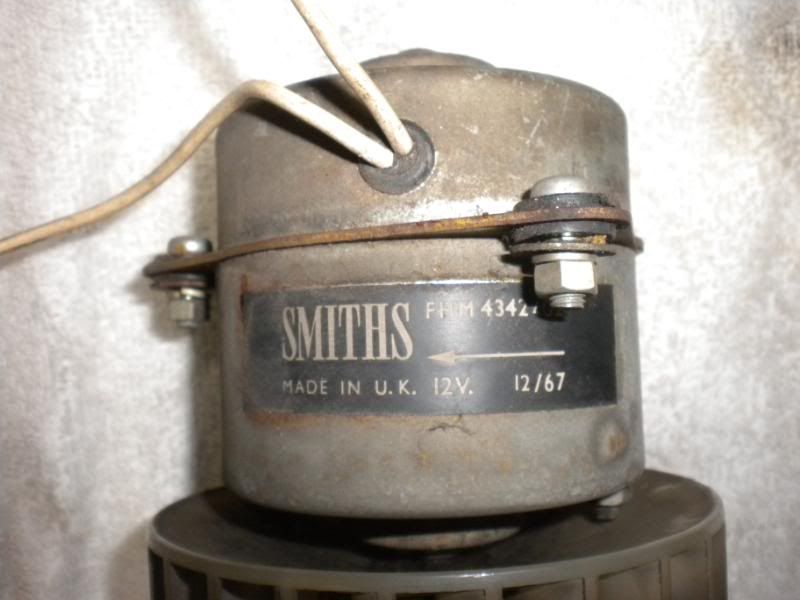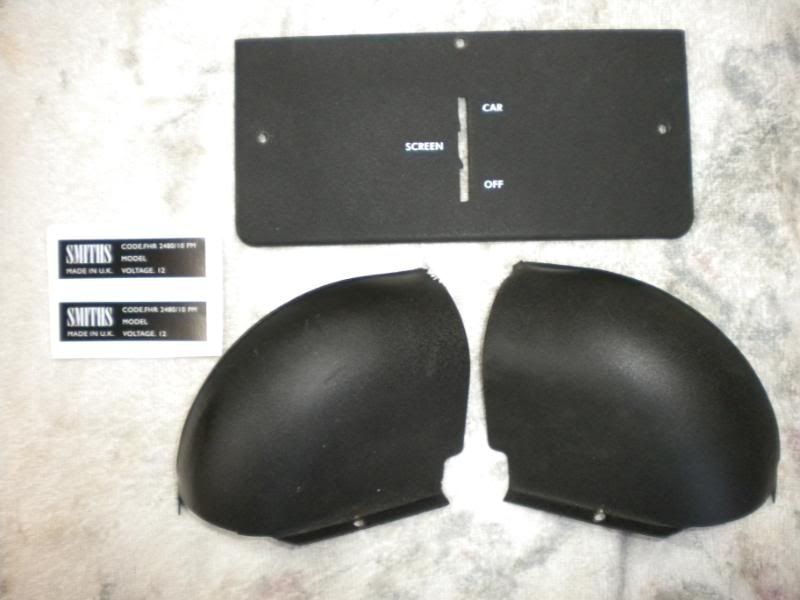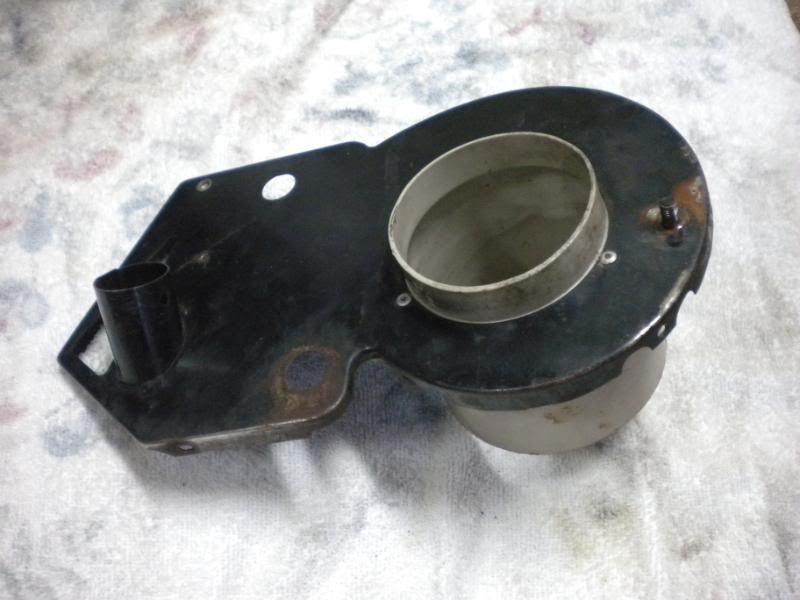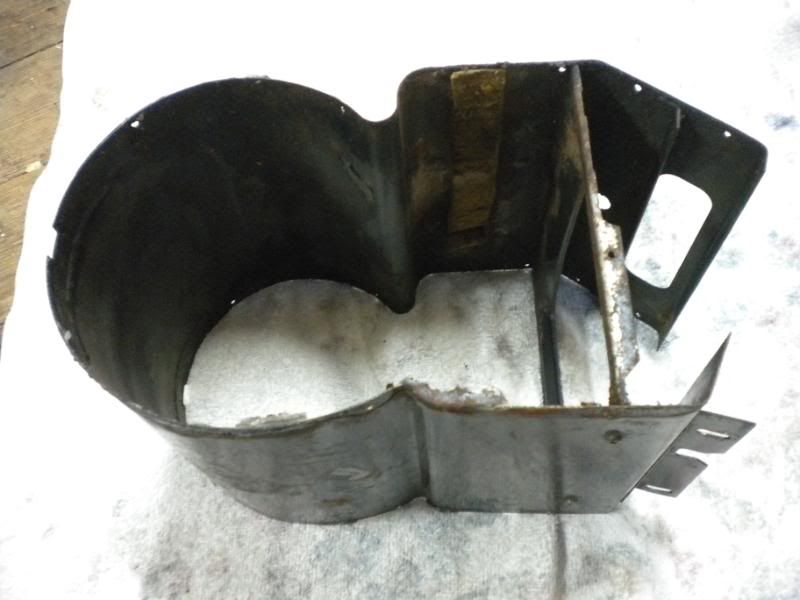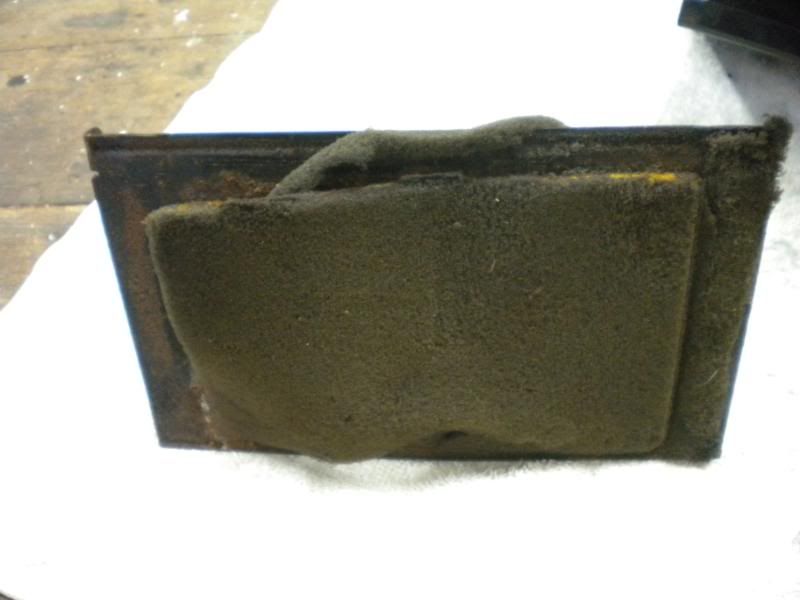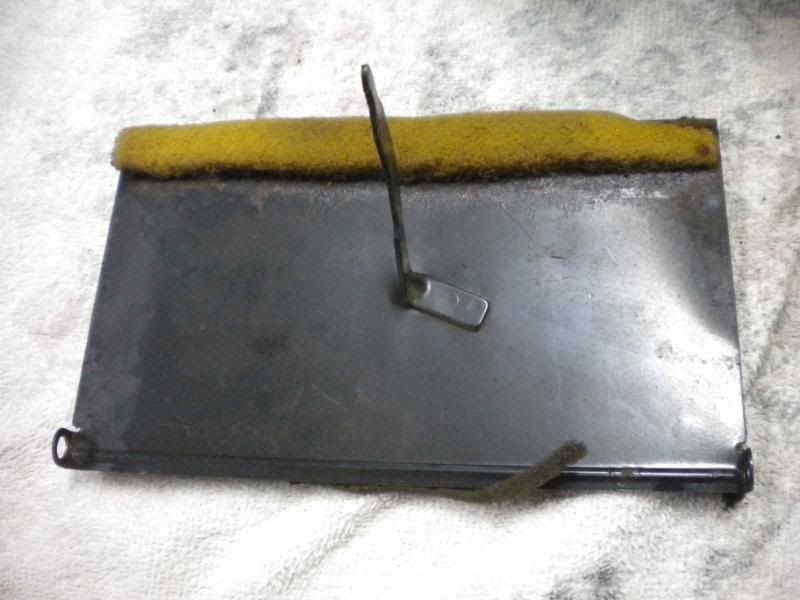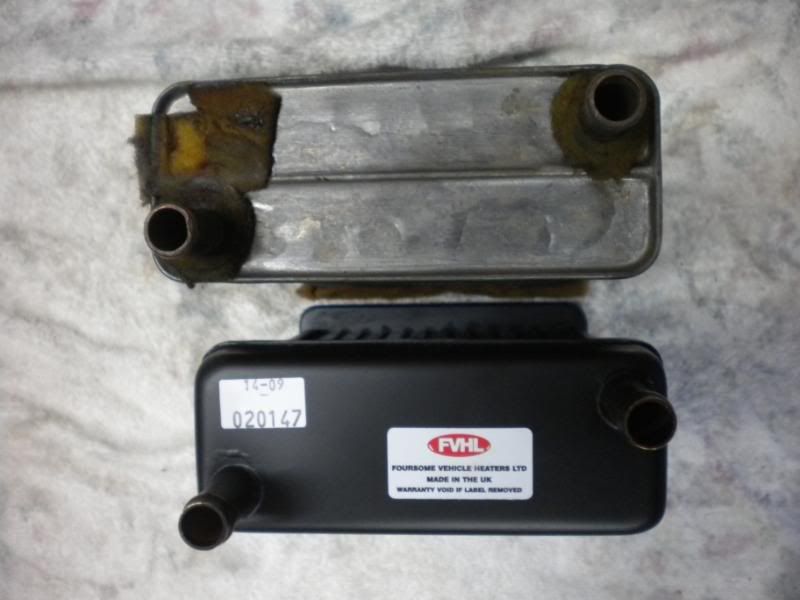 I cleaned the fan with degreaser and a brush.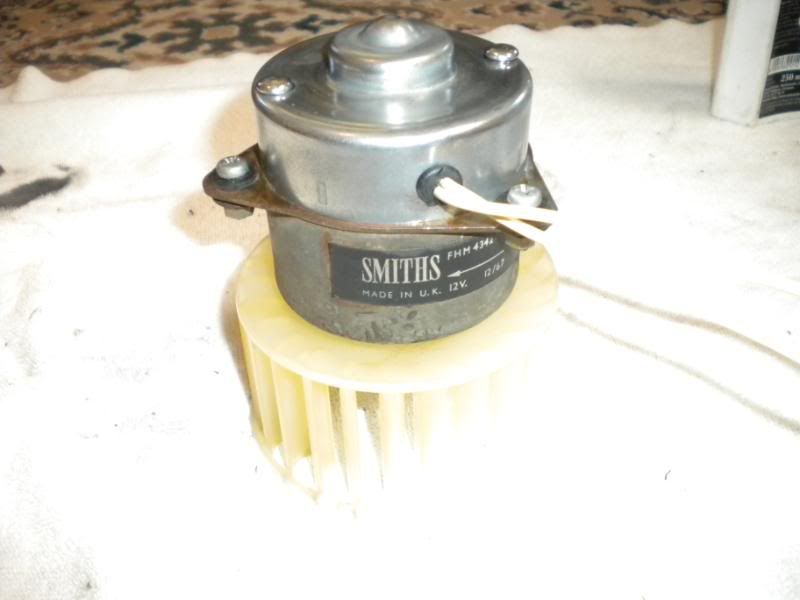 There was no need to open this, it works well but I had to have a look. Fortunately it still works well!
The replacement foam
Parts back
I photographed everything and then printed them out so i could copy for the re assembly.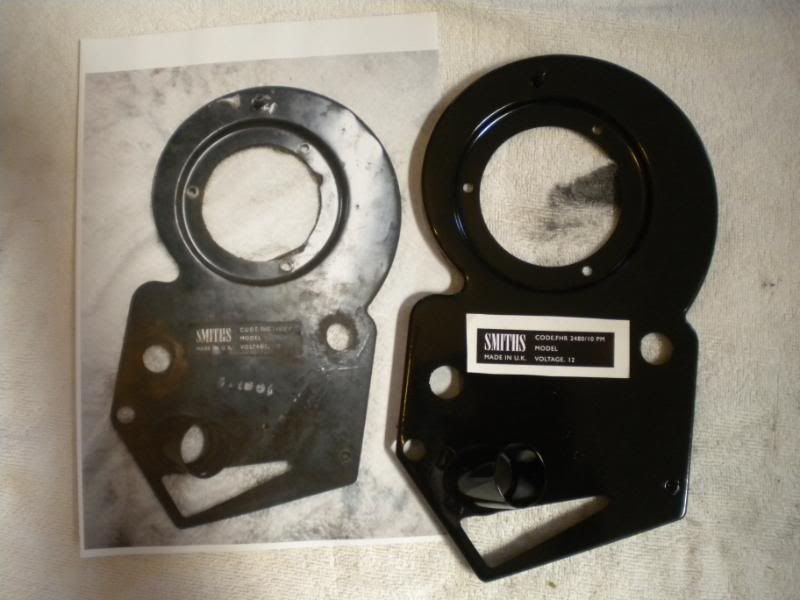 New foam and rivets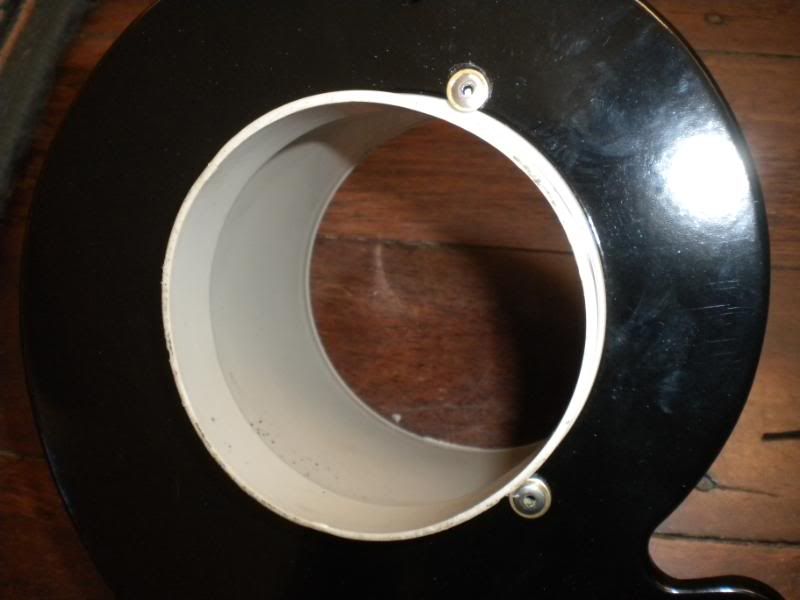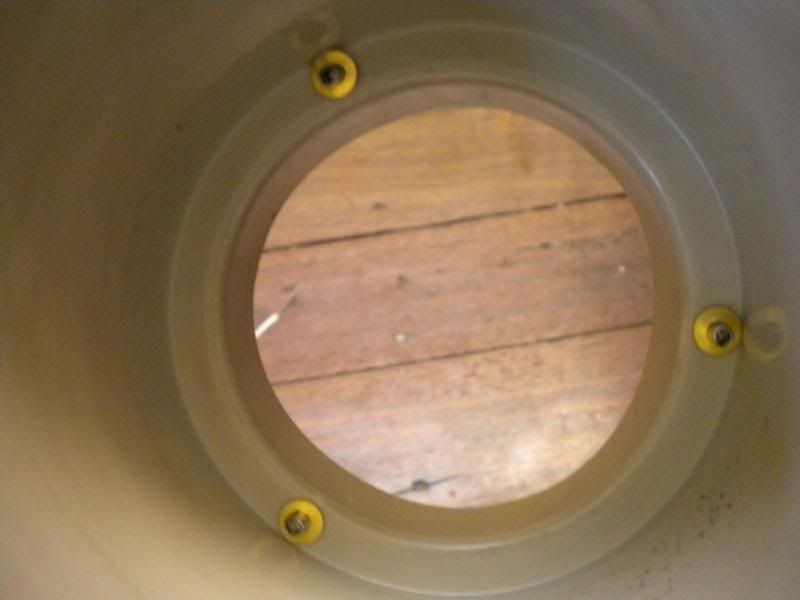 Cutting foam to length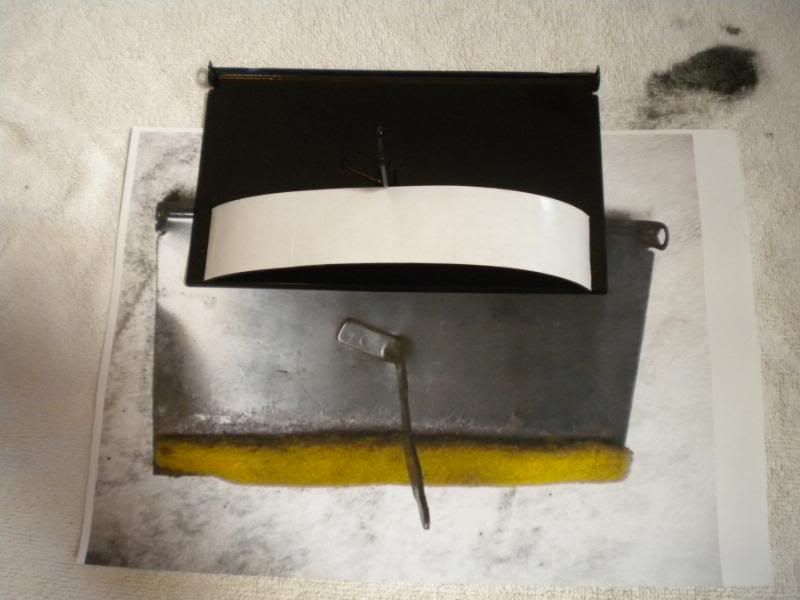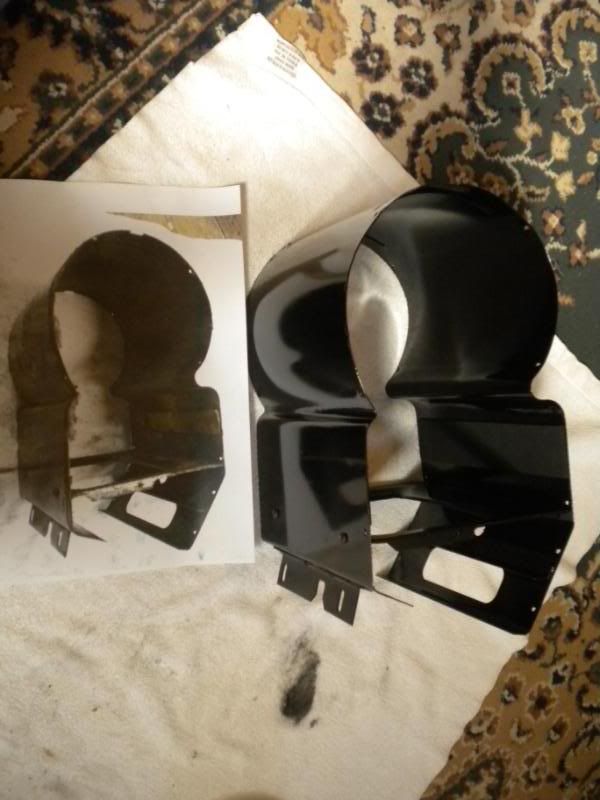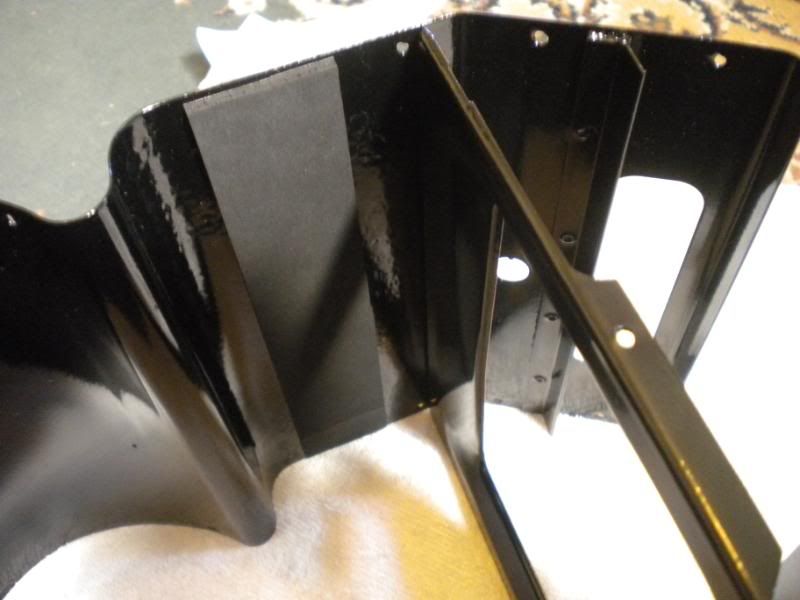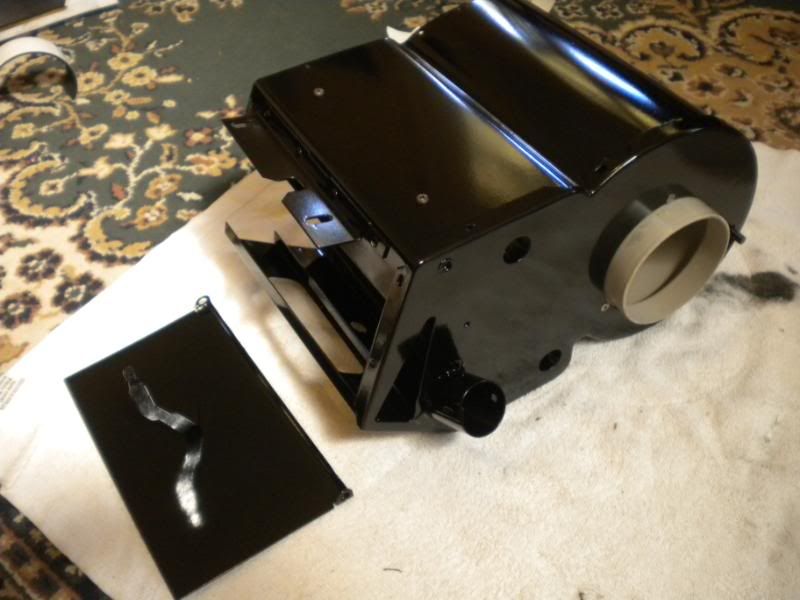 The matrix has foam attached which holds it in fairly tightly and I guess this helps stop rattles. Not too hard to slide in and out though.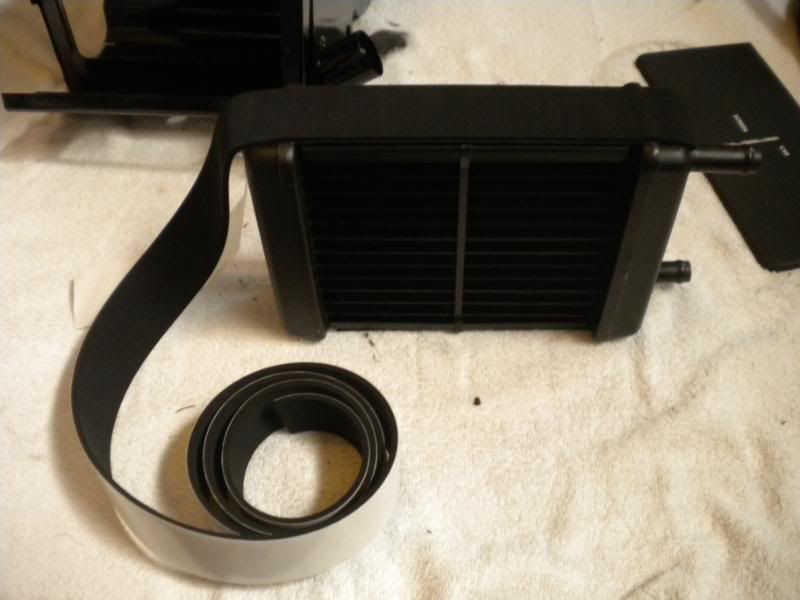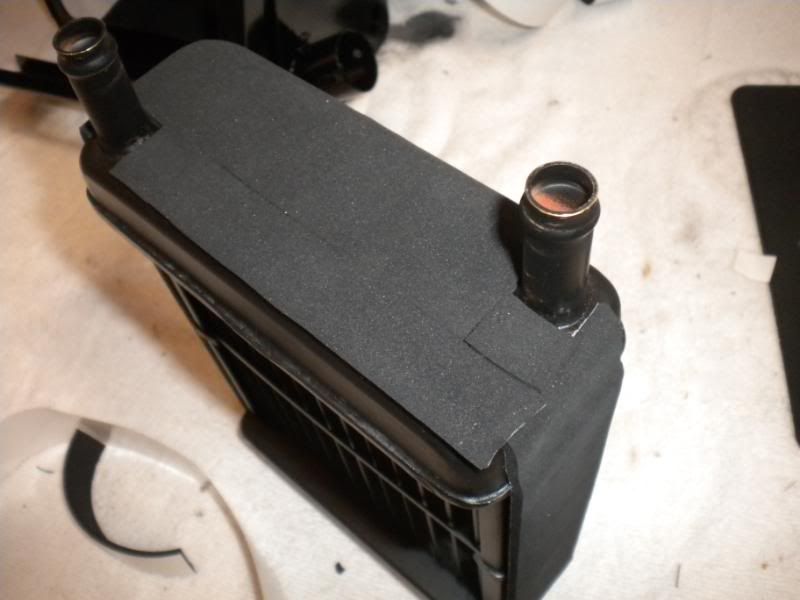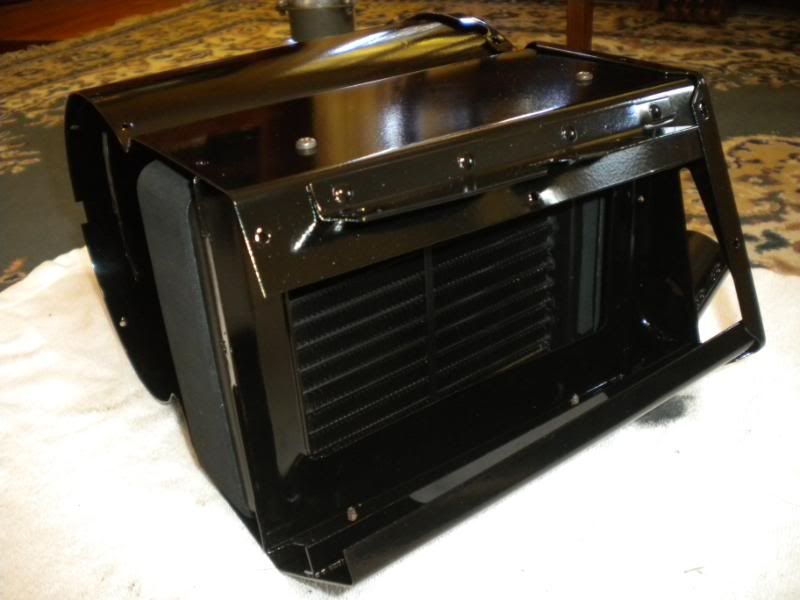 Lucky the missus was at work!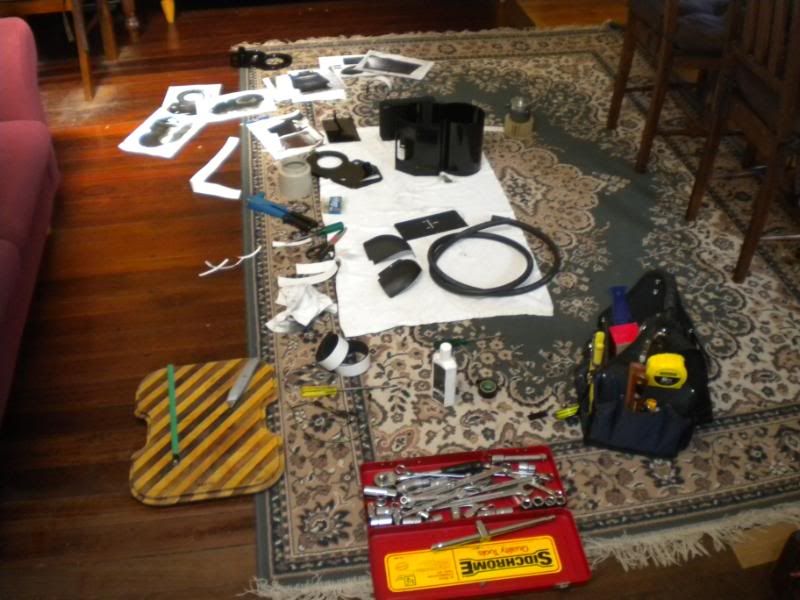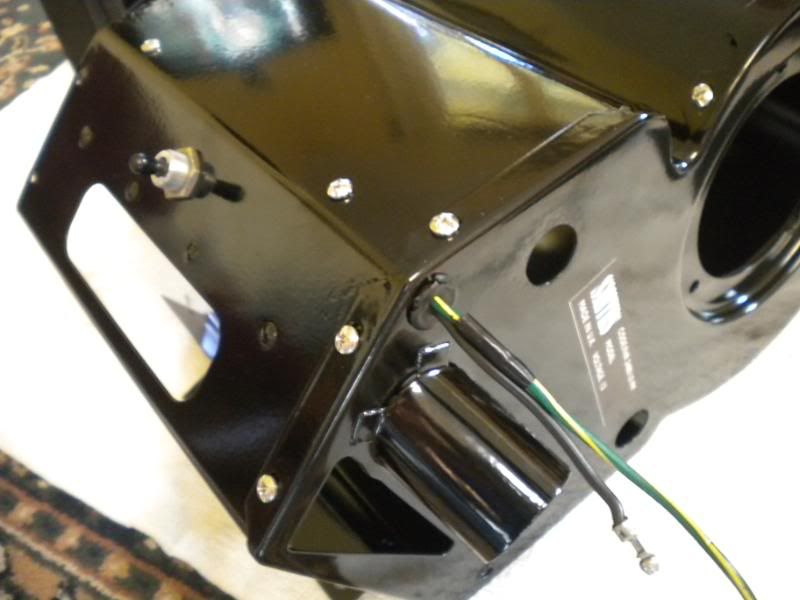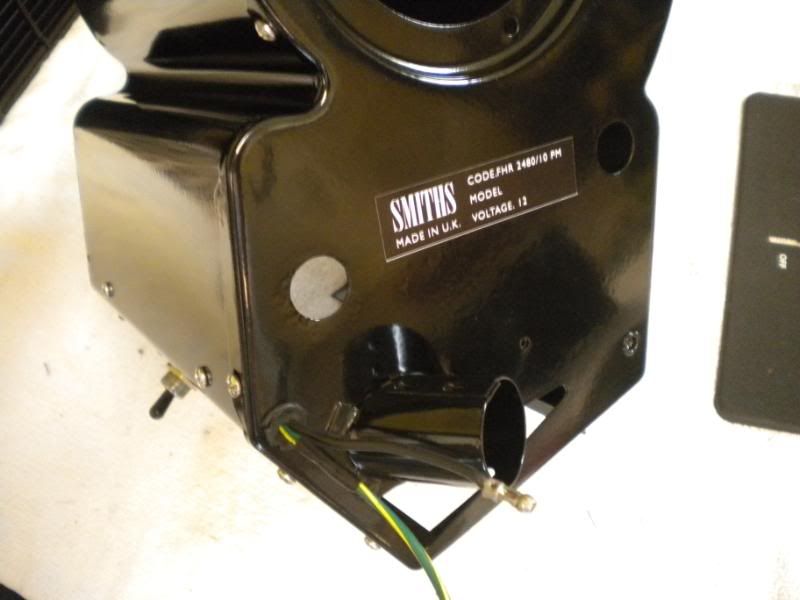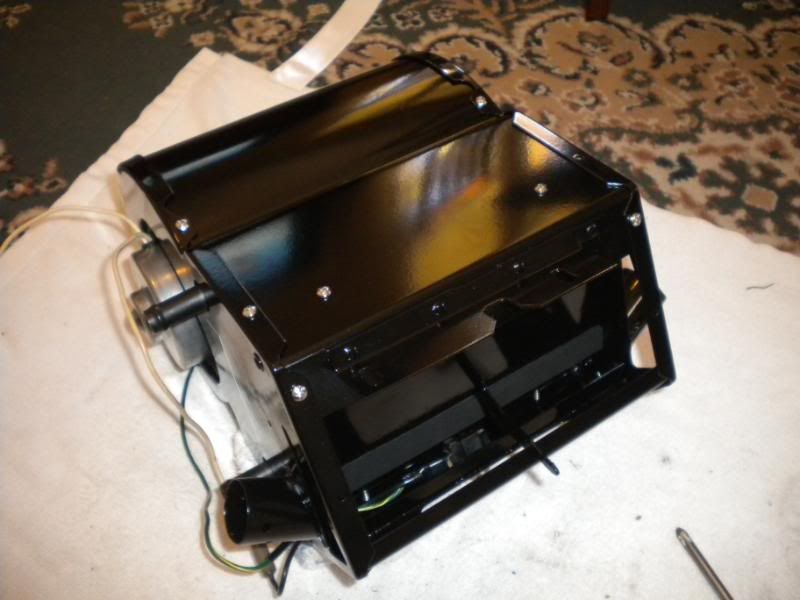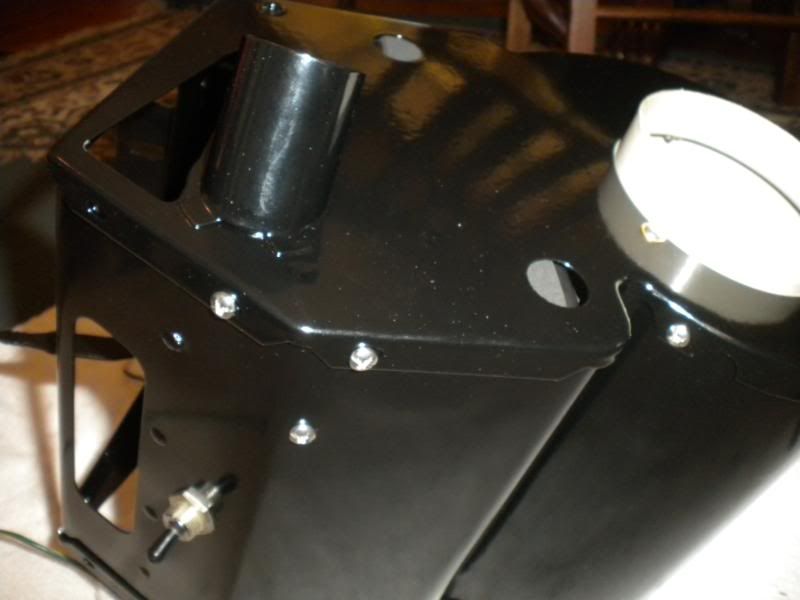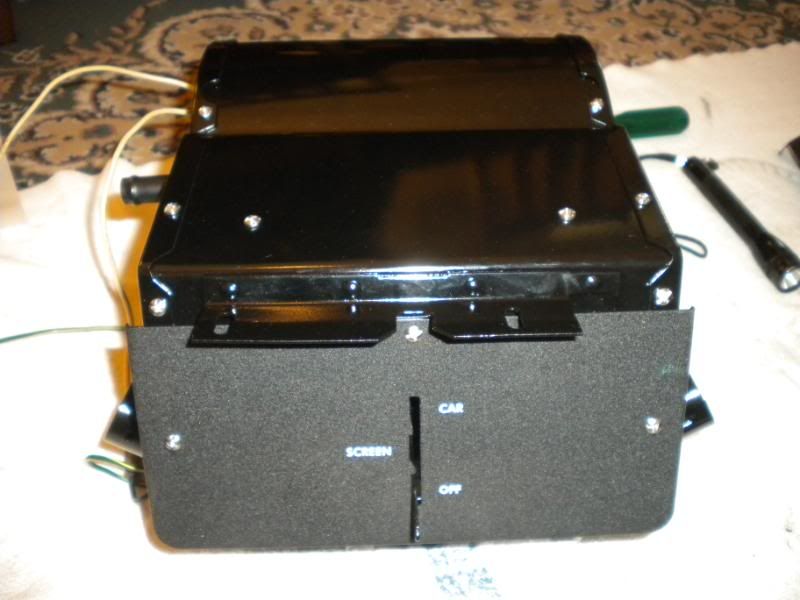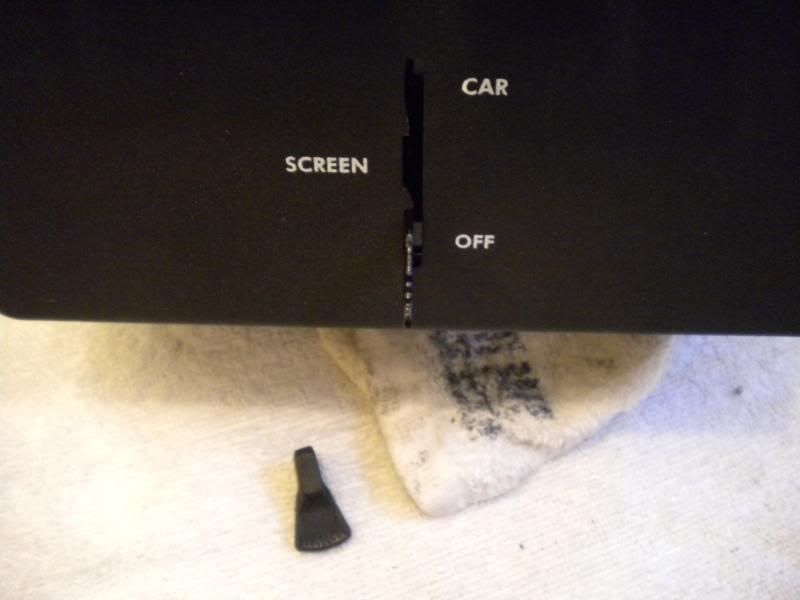 Back in car. Looks a bit slanted in this pic, must have been the angle I took it from. Firewall carpet to back in too.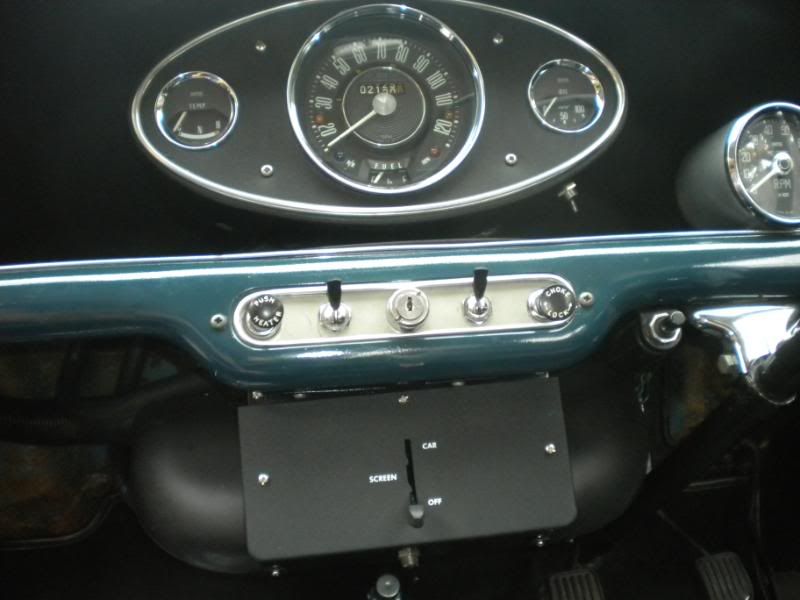 Thats the heater and steering wheel done. Just need to do the rest of the car! Oh, and yes, there should be black vinyl on my dash above the heater too! Thats another day. Cheers.