Attached to a magazine, monte carlo sign was missing, given to me by a mate.
1/36 Bathurst signed on roof by Bob Holden. (not a good pic)
Twin Bathurst set.
My odds without boxes.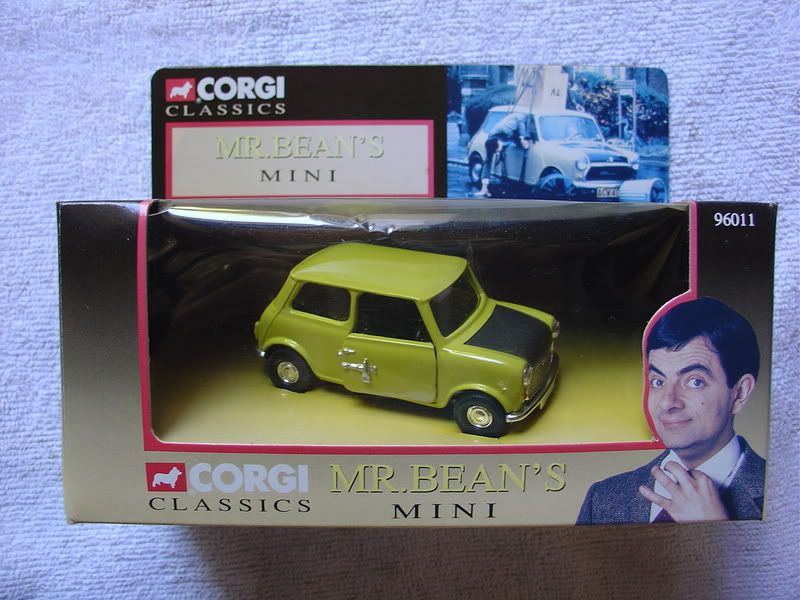 NSW Police new and old.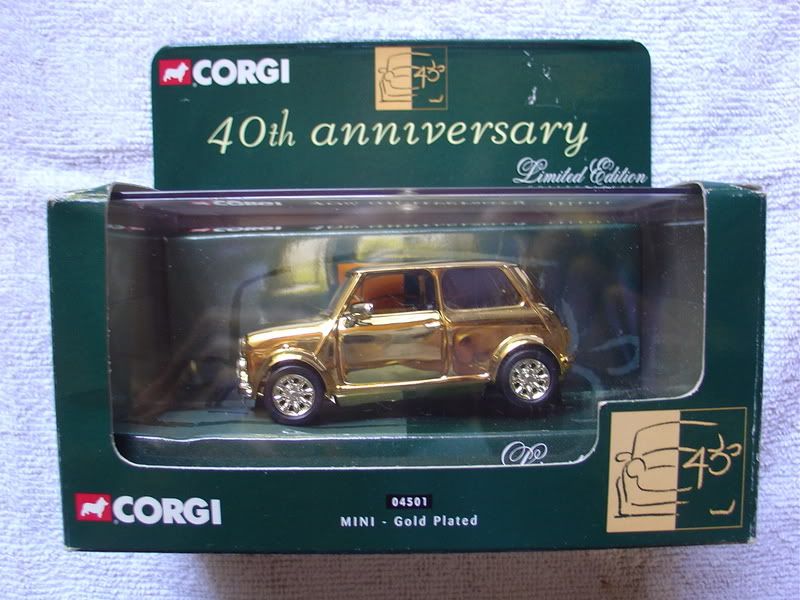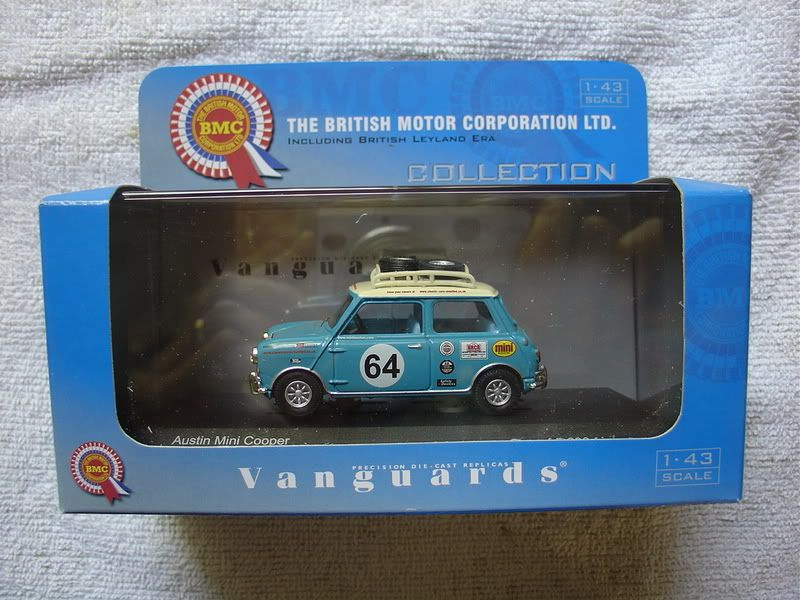 A transformer toy.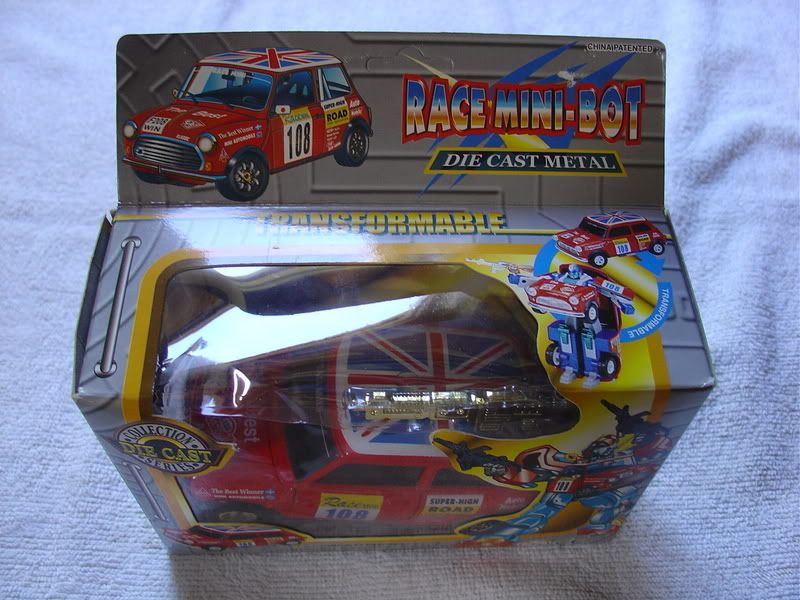 My Bathurst minis 2 x 1/36 one signed on roof and one not, 1/43 older one, and 1/18 also signed on roof by Bob Holden.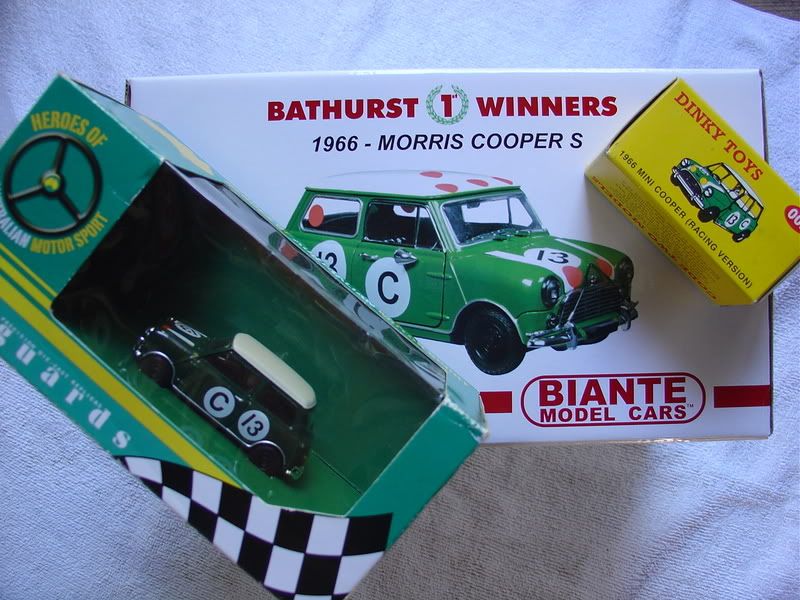 Go Dees! One of only a couple of new MINIs in my collection, I dont want to over expand the theme.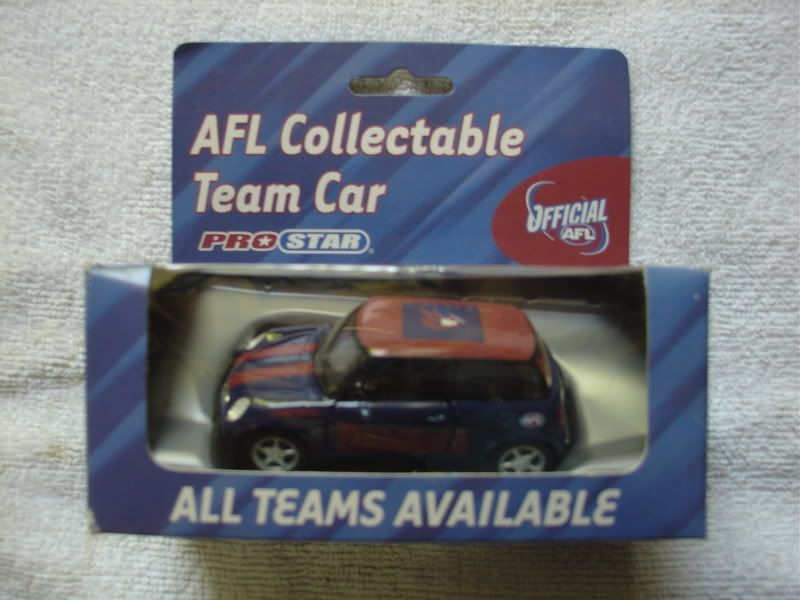 Monte minis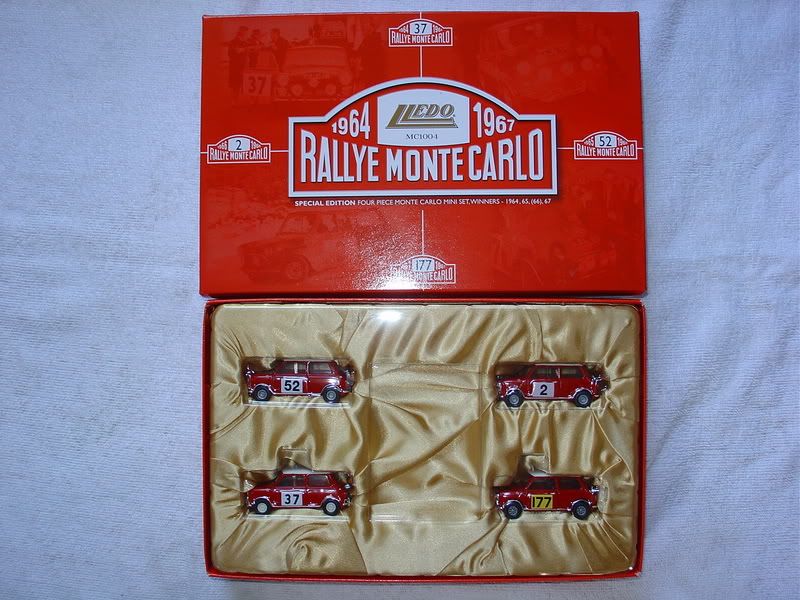 Matchbox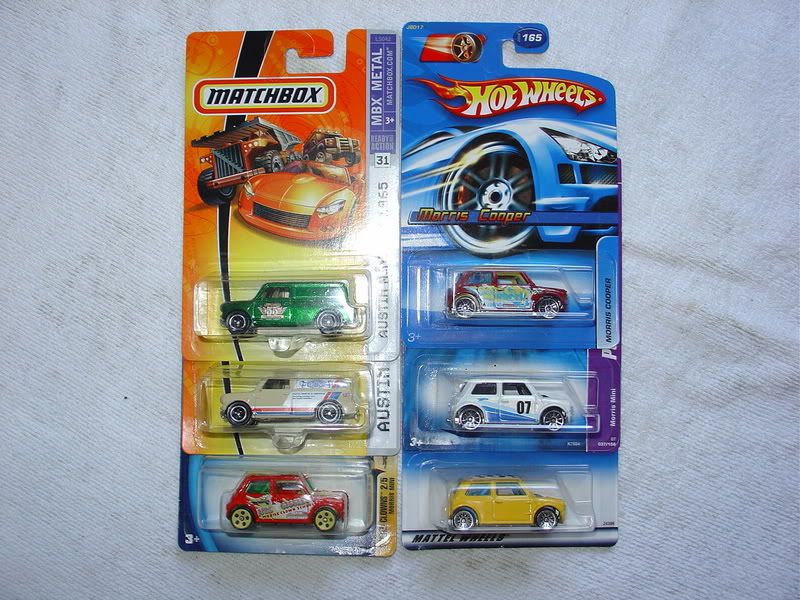 Different sizes, still need a little green one and the two large ones are different sizes too.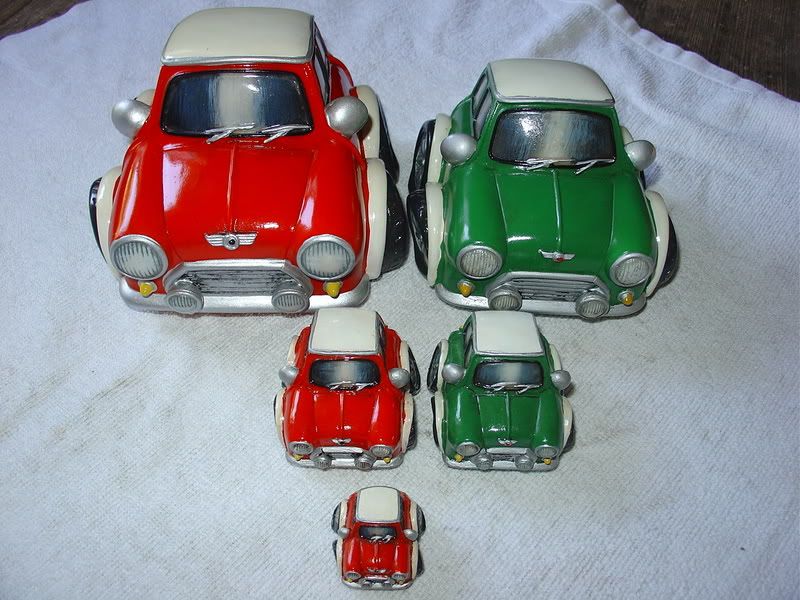 Picture frame
My daughter painted this clay one for me at a kids fun shop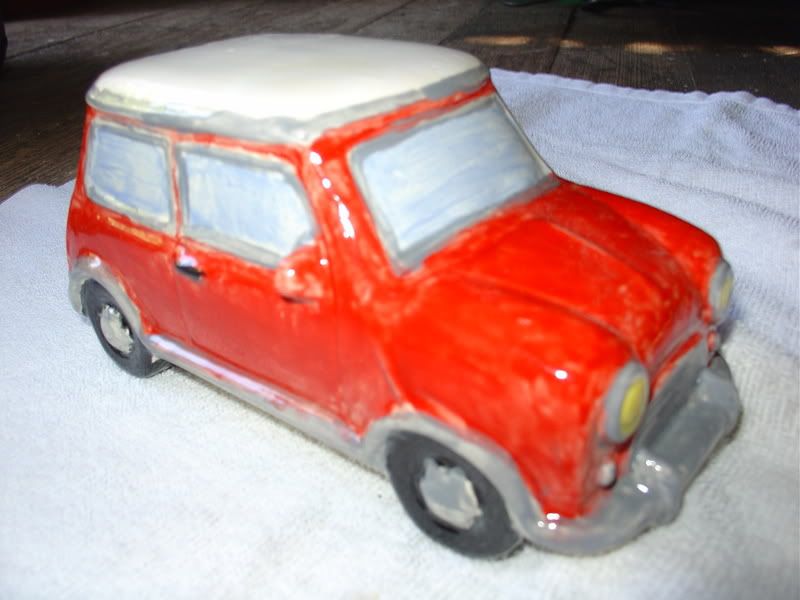 One from the reject shop a while back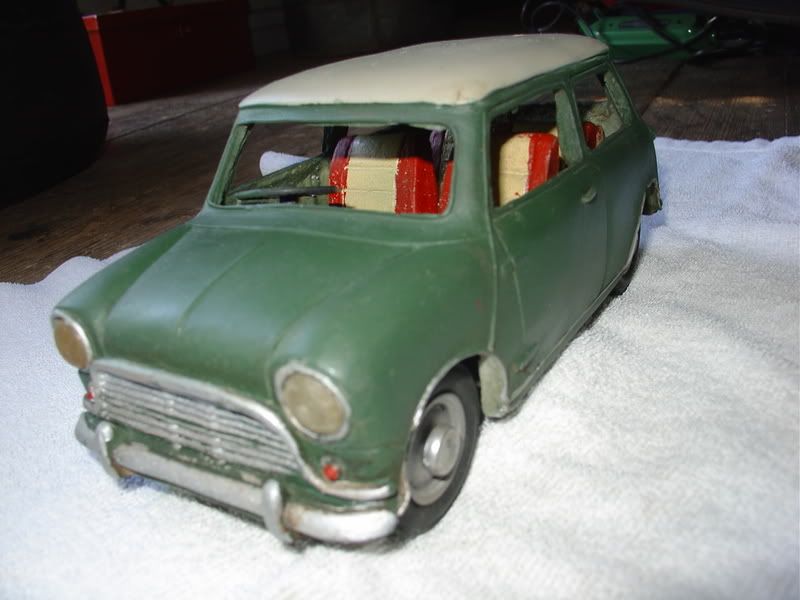 Cararama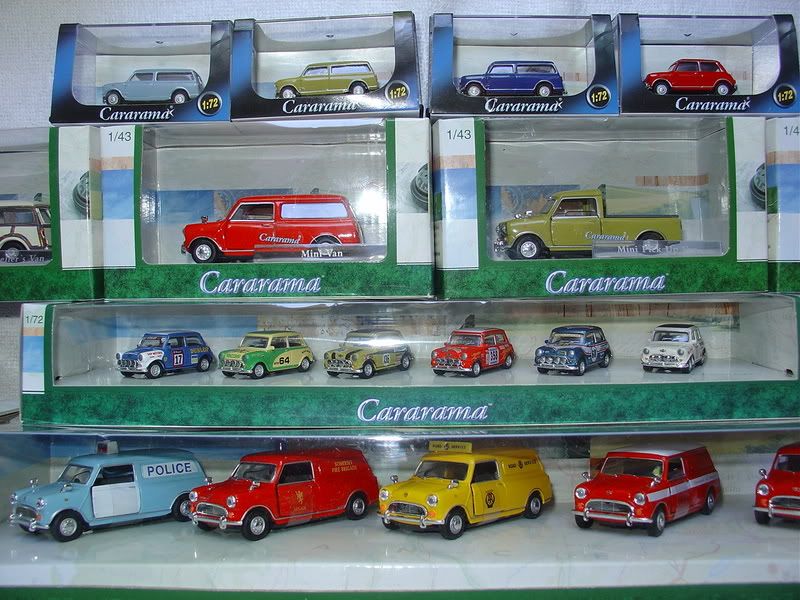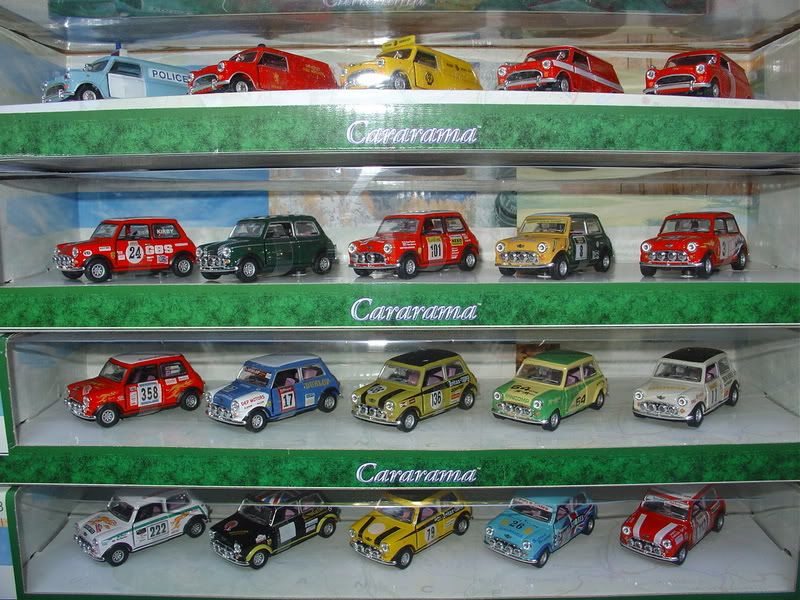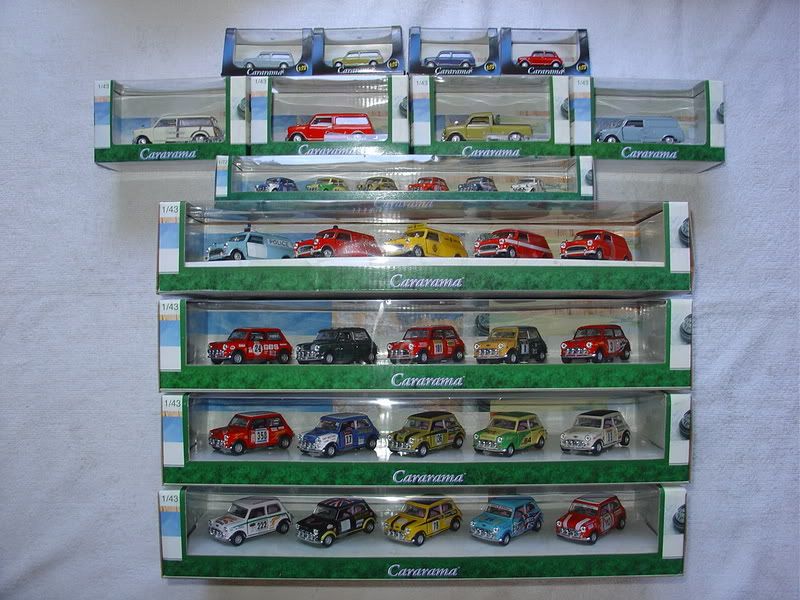 Italian job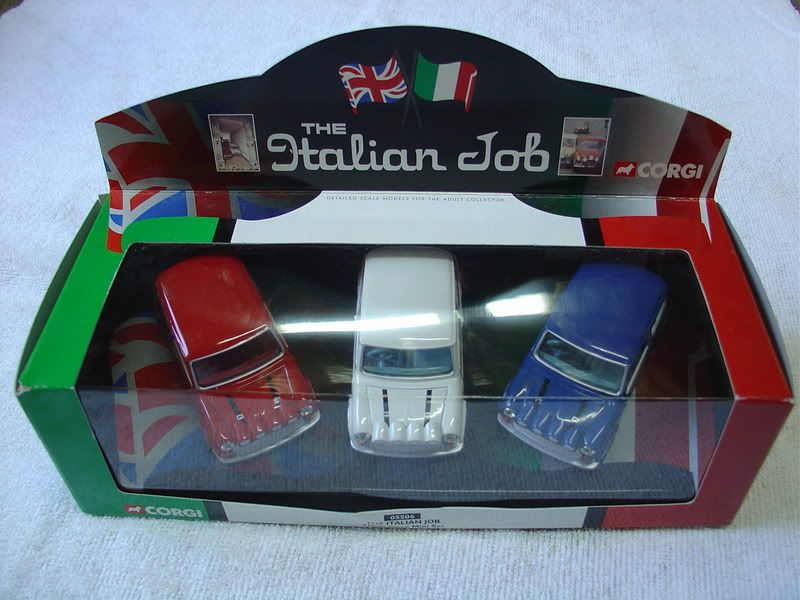 1/18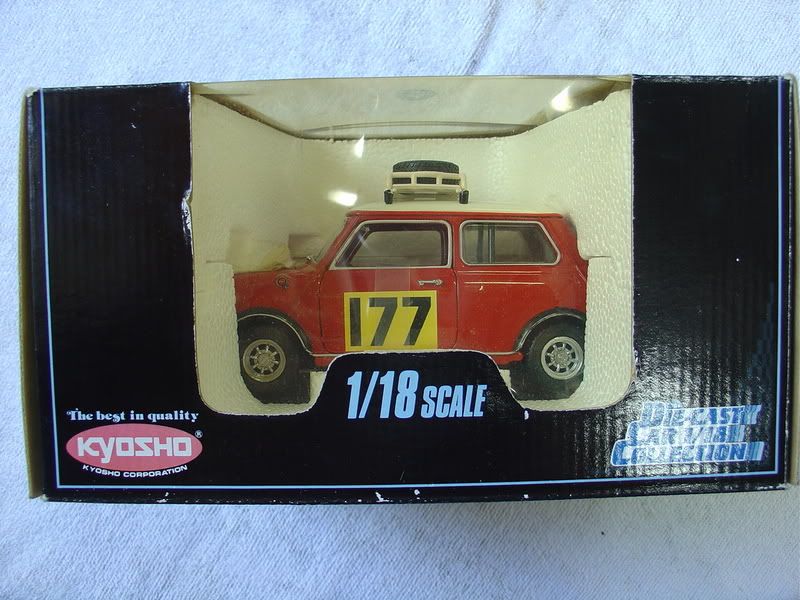 1/16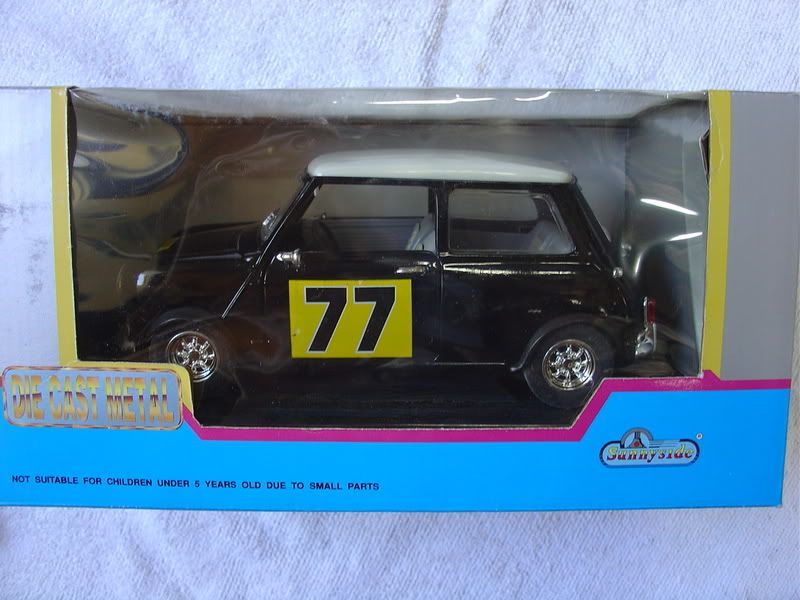 Van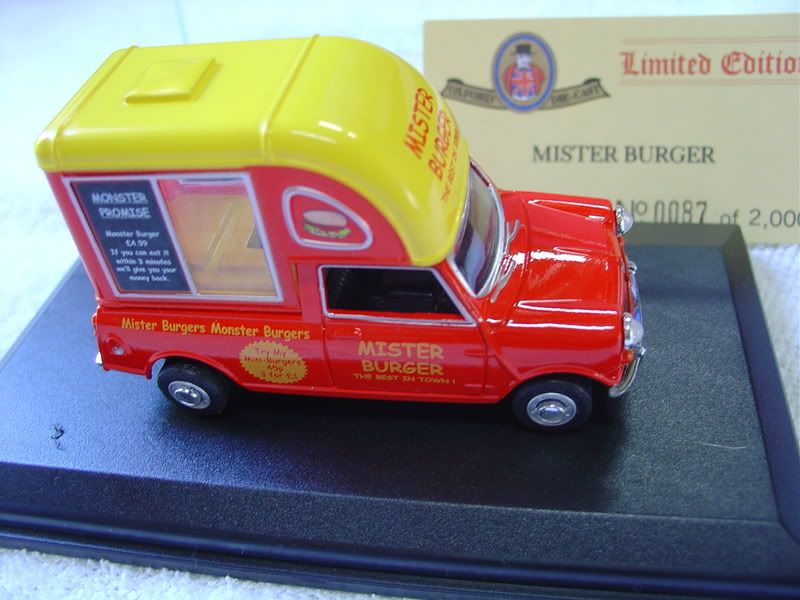 My latest addition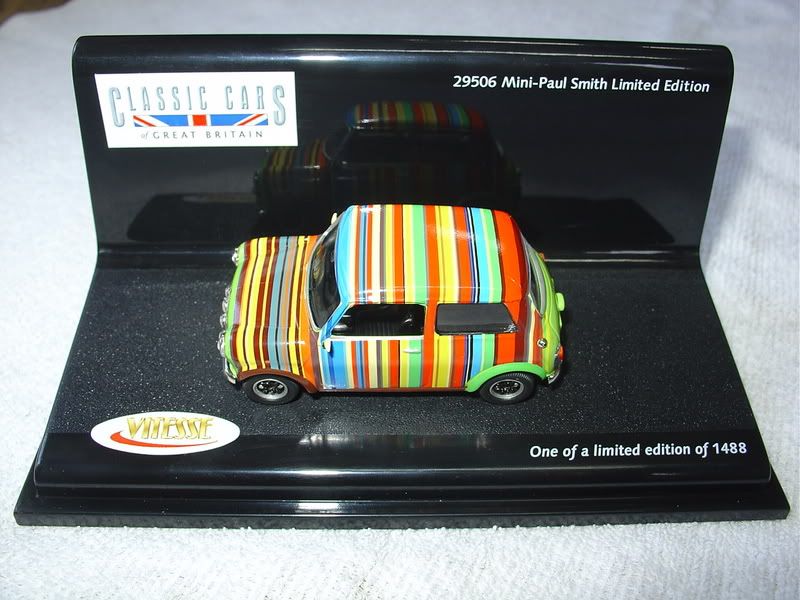 Bob signing my models!
I want one of these seeing its on my avatar!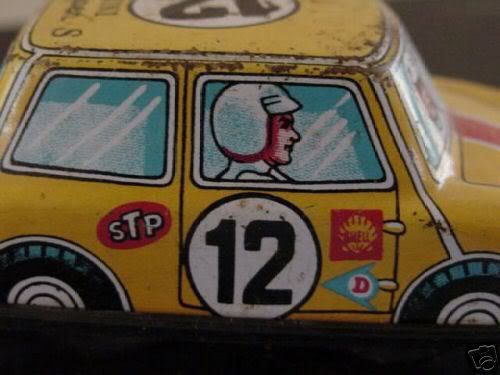 Updated 10 06 08 from here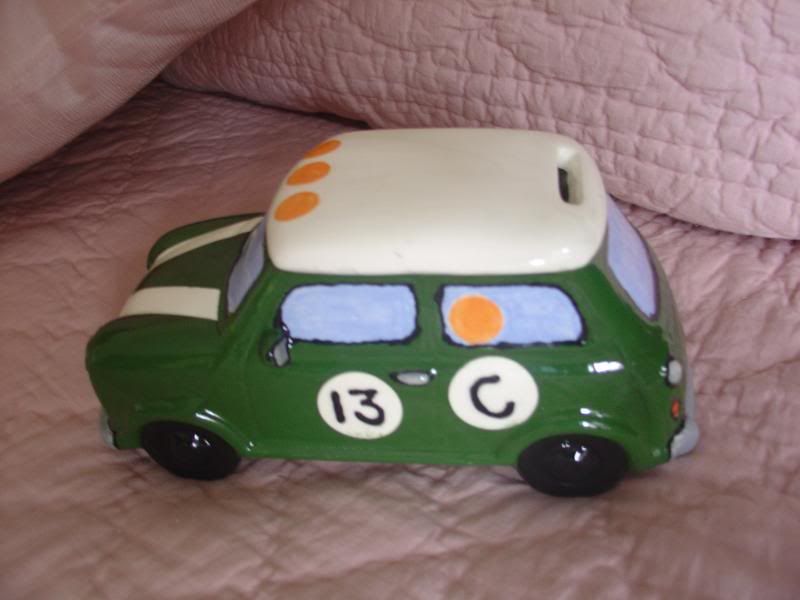 A money box i painted from memory so I forgot the bonnet number!
Chop Chop assisted with my 1/10 Tamiya RC markings, thanks Chop!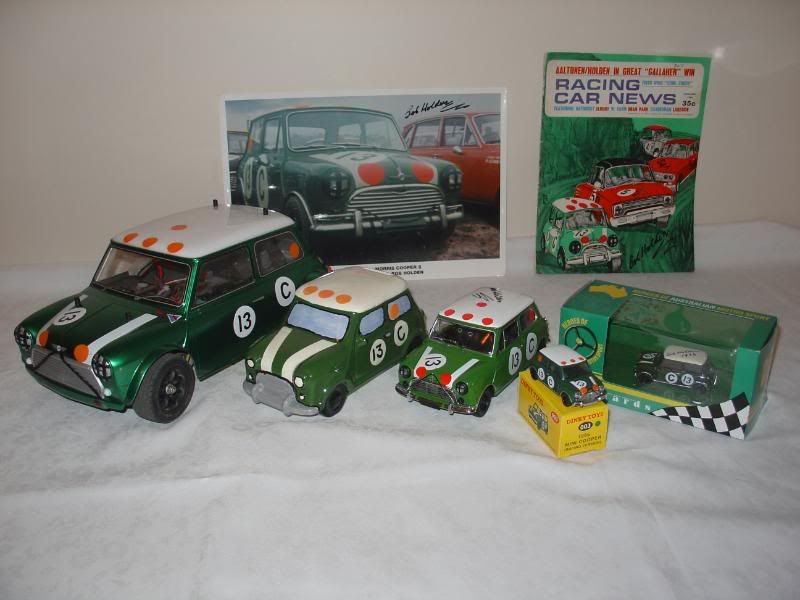 My Bathurst collection